"Megan Young, 23, Philippines!"—The prospect of hearing this phrase on international television sent chills down the spine of millions last September 28. And ever since her victory in the Miss World 2013 pageant, the name Megan Young has been on the lips of every Filipino. Here is her climb to the top.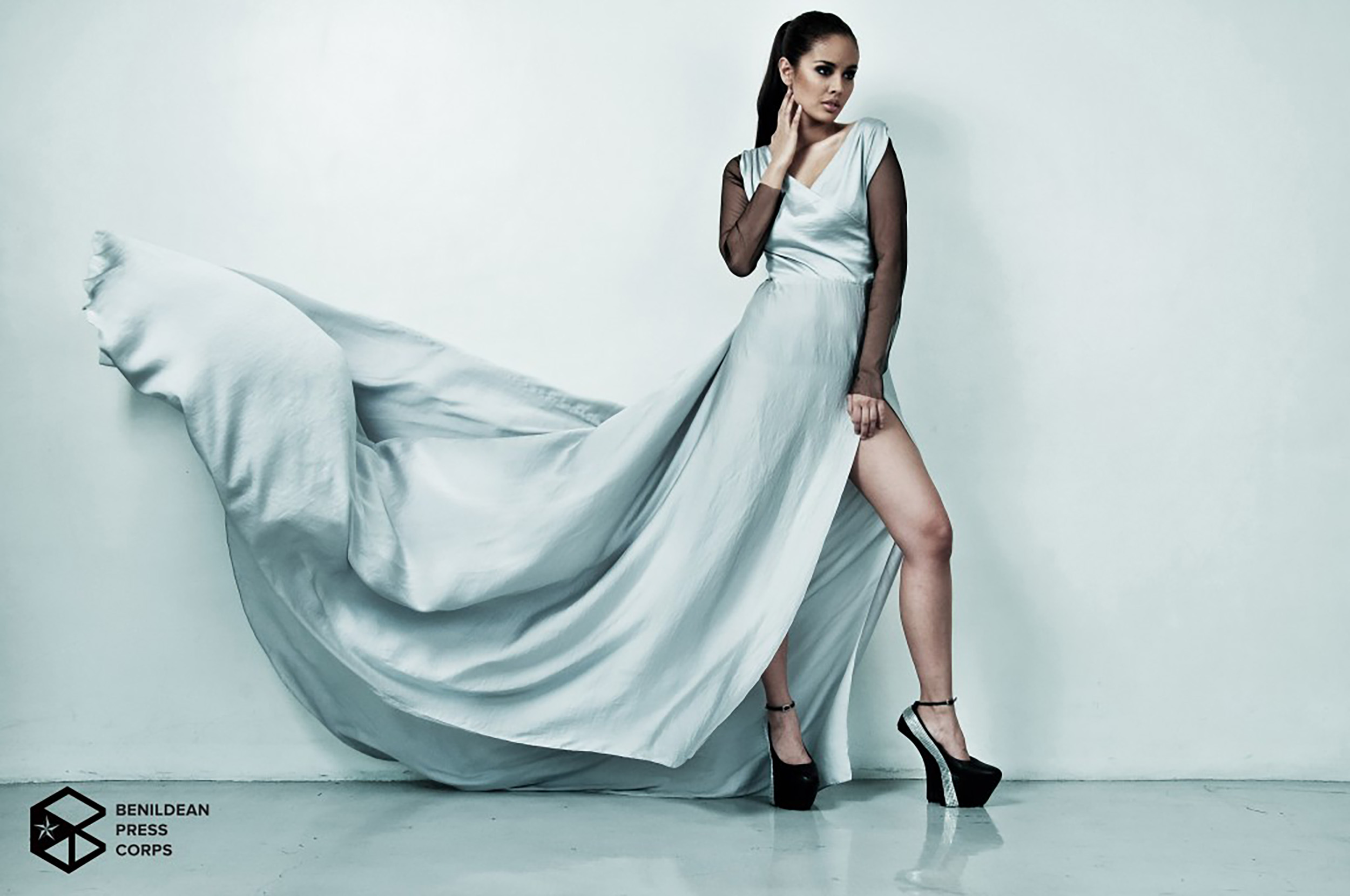 Beauty unleashed
It has always been Megan's dream to be a bona fide beauty queen, but for her, the right time and feeling never came around. Apart from being a famous actress in Manila, she is also a student at the De La Salle-College of Saint Benilde (DLS-CSB), and with the College's signature hectic schedule, joining a beauty pageant would have probably been the last thing on her mind.

The realization that she wanted to compete in a pageant came not only until earlier this year. In an interview with Rappler, Megan says that she simply woke up one morning, and the feeling just came. She called Jonas Gaffud (a model manager and beauty queen trainer) and said, "Jonas, I'm ready. Let's train." From then she joined Jonas's Aces and Queens, a beauty queen training camp, and her bid for Miss World majesty began.

In fact, Megan had started late with her training, which usually starts in October or November of the previous year, and continues until the pageant in August. Megan joined Aces and Queens in March of 2013, and with only five months until the local pageant, Megan had to catch up.

With regards to the beauty pageant elements, Megan had a lot of training to face—from the walk, the posture, to even the smile. Megan shares that while she wasn't brusko, she still had to relearn how to stand and sit. Moreover, she told Rappler that she was then "a lot 'healthier'—not big, but not toned and slim either." "I wasn't pageant ready," she said. It took daily exercise and a strict diet plan to help Megan transform into her beauty queen self.

It all paid off, however, as she took home the coveted Miss World Philippines crown, and later on, the Miss World title.
Miss world all along
While there are quite a number of pageants a candidate can compete in, Megan told Rappler that she joined Miss World specifically because each contestant had to be a "beauty with a purpose."

"I've always had an advocacy for education, even before [I joined] pageants," she said. In fact, Megan is still a student, taking up Digital Filmmaking at DLS-CSB. "Even if you don't have the means, you still have to make an effort [to study]. I'm in my senior year, and I'm so proud of my short films."

However, this decision to specifically join Miss World was spun into controversy. Before the pageant, there was a lot of talk on why Megan didn't join Binibining Pilipinas, the contest that sends candidates to the Miss Universe and Miss International pageants. There were rumors that Megan was disqualified because of a racy photoshoot she did for Rogue Magazine in the past, but as she told Rappler, she didn't join on purpose and just set her sights on the Miss World crown.
Fame and glory
Before she joined the pageant, Megan had enjoyed a considerable amount of fame in the Philippines. Now that she has won the Miss World title, the question is whether she is leaving showbiz. For now, however, Megan says she is focused on fulfilling her duties as a beauty queen, which includes traveling all around the world representing the Miss World Organization and its charities.

In her interview with Rappler, Megan says that being an artista and a beauty queen shares some similarities in that they are always being in the public eye—but being a beauty queen is a tad more special, she says: "It's a big responsibility. It's kind of like being a president; you do things for the country." In comparison, Megan thinks that while being a celebrity is great, its main purpose is still only to entertain—nothing to be ashamed of, but "being a beauty queen has so much prestige".

Being in a beauty pageant is no easy feat. Not only do you have to look your best, stand your best, and smile your best, but your best has to be the best among the rest—the rest being 126 other contestants, to be exact, and Megan outshined them all. Now that she's the queen of the world, Megan hopes to bring honor to the country and change how we Filipinos and foreigners view the country. "A lot of people think that the Philippines is very third-world, but we have a lot of things [to be proud of]." With her being Miss World, Megan has brought honor and pride not just to Benilde, but to the Philippines, as well.

Photo by Yla Corotan