Project Tremors, a website that determines the proximity or how near/far the user is to the West Valley Fault line, was designed by Benildean Informations Systems (IS) sophomore Kyle Abughanem and created together with his team of Filipino web developers called Team Instigators.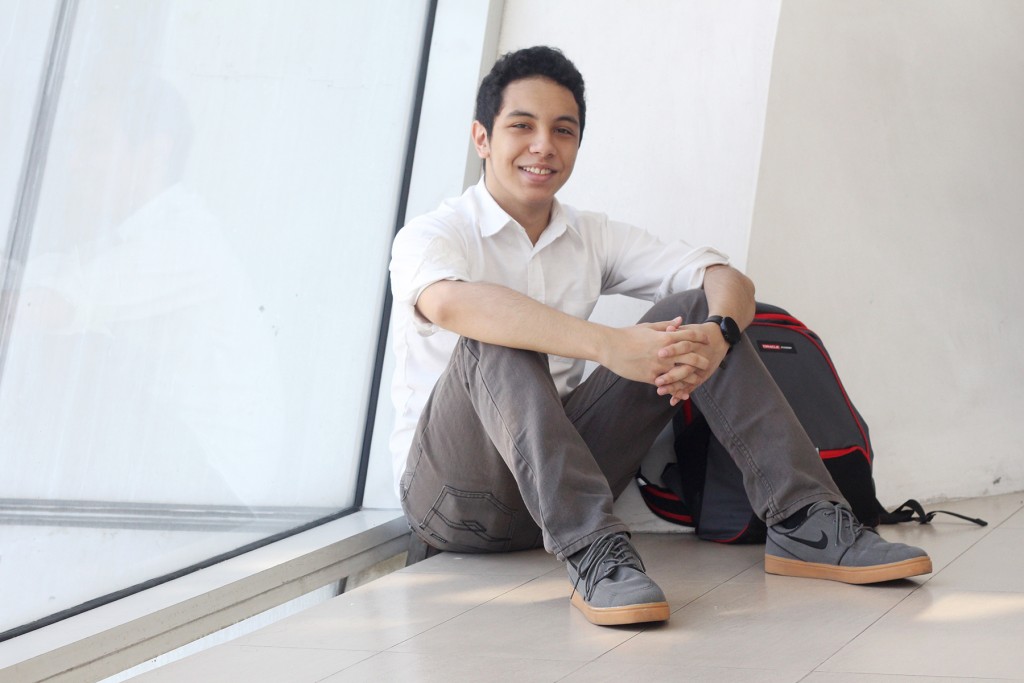 To access the said site, users just have to type in the search bar the url: tremors.instigators.io/. When redirected, the site shows a map of the Philippines, highlighting the West Valley fault line. On the locate bar, one would only have to type in his/her address and the website would automatically calculate how near or far away he/she is from the line, with an approximate kilometer distance showing up as well.
Development on the site started just last month when one of the team members—Dominic Tuazon—presented a prototype, which was then the very first version of Project Tremors. "[We] started throwing ideas to improve what [was] supposed to be is just a personal project for fun and it just [kept] getting better and better until we deployed it to the public the next night [of May 11]," said Abughanem. "We're currently in the works of improving the site, but we're still working out a possible partnership with a well known social news site," he adds.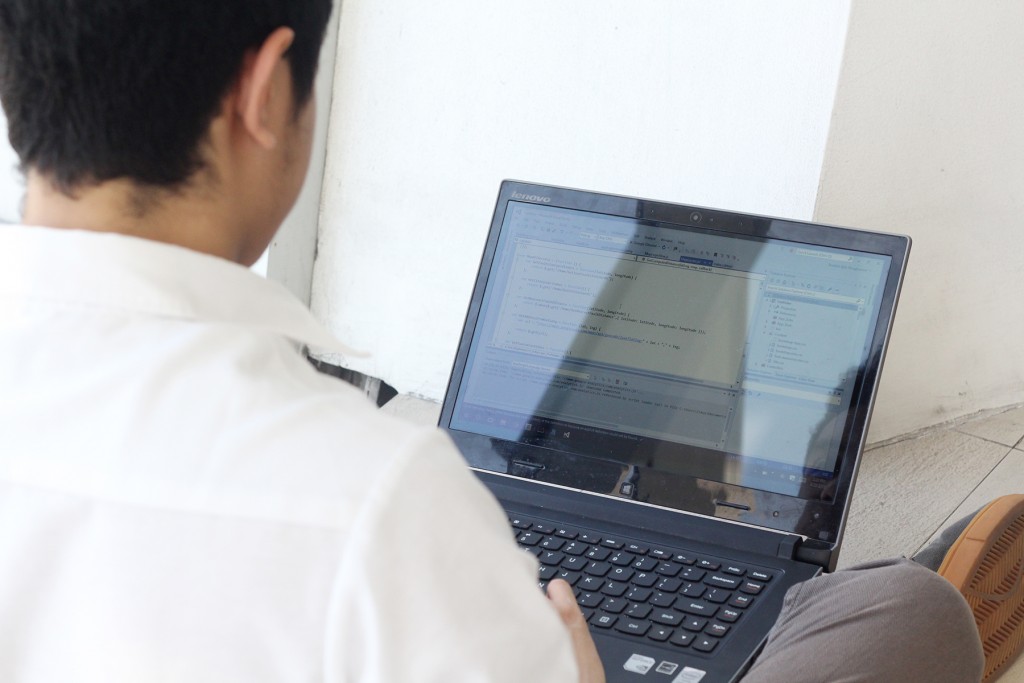 Abughanem has also shared how happy he is with the attention it's receiving. "I'm still at shock from what it has become now but it's only just the beginning for me and the team." He adds
Abughanem first met the members of Team Instigators June of last year at a Hack the Climate competition done in the College. It was only when they met again at another competition when they offered Abughanem a spot in the team.
Team Instigators includes Dominic Tuazon, Louis Michael Concepcion, Mic Gutierrez, and Emmanuel Soriano. Its original members included Tuazon, Concepcion, and Gutierrez who previously won at a Hack the Climate hackathon with their project Tanaw, a location based game that marks ecological hotspots and reforestation sites. Hack the Climate aims to unite developers and designers in the world to create awareness regarding the impacts of climate change.