From the distinct Durian scent to the captivating high peak of Mt. Apo, Davao City's sanctuaries still offer a variety of places and food you can explore either with friends, family, or as a solo traveller.


Paradise Island Park & Beach Resort
Out-of-town trips would be incomplete without enjoying the sun's heat, splash of waves, and sand under your feet. By riding a ferry boat (₱20), explore Samal Island's picture perfect shoreline surrounded by fine, delicate sand across the blue waters with its serene ambiance.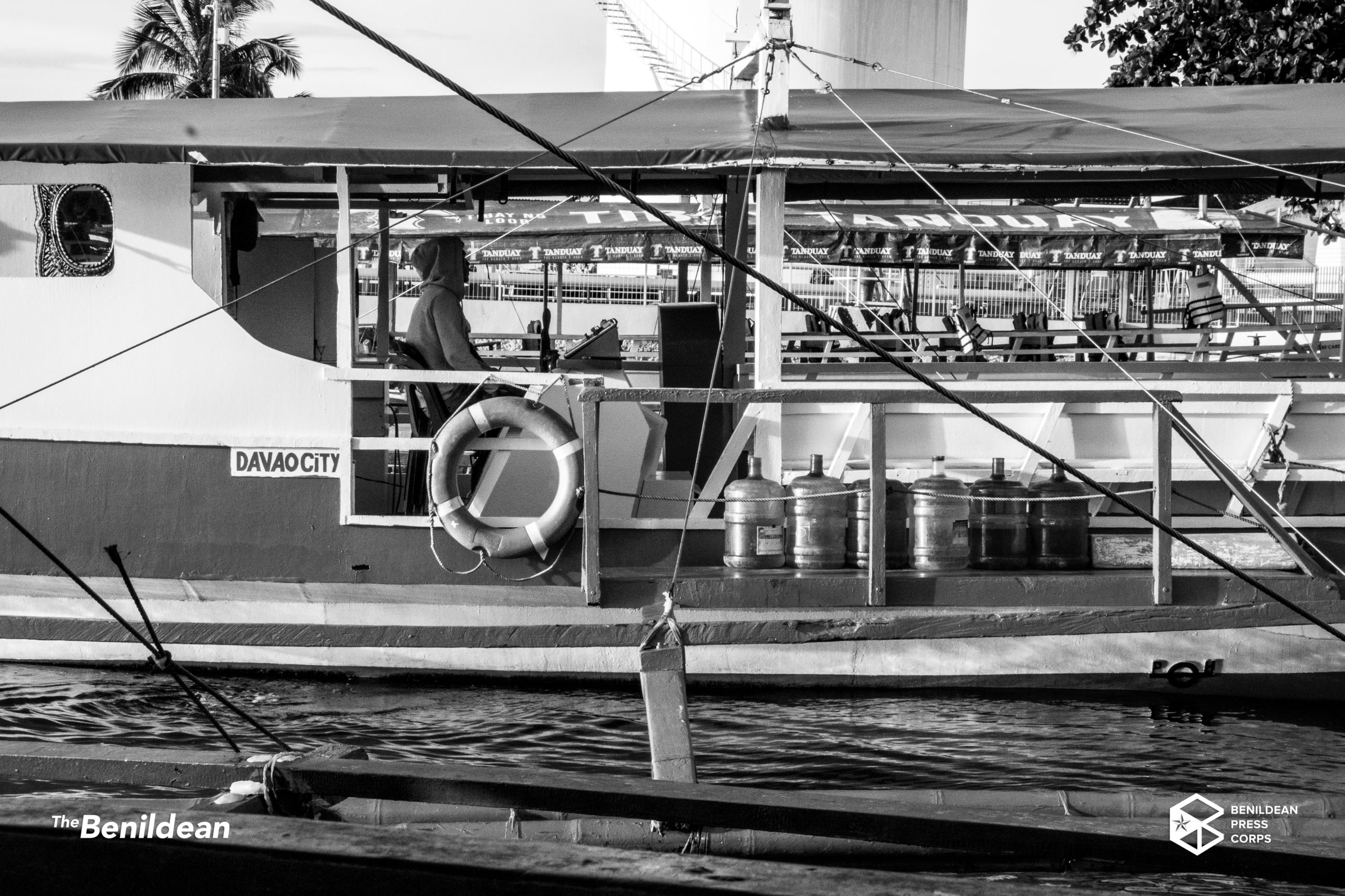 Photo by Ivy Berces

With their goal to be the cleanest beach in the world, Paradise Island Park & Beach Resort has different water activities, such as:
scuba diving (₱1,750 for a day drive)

stand-up paddle board (₱500 per hour, 2 pax maximum)

banana boat ride (₱300 per head)

jetski (₱4,000 per hour or ₱2,500 for 30 minutes)

speed boat island hopping packages (₱ 9,500 or ₱10,500 for 3 hours, 10 pax)
Moreover, the resort's inland tours start at ₱2,000 for 9 pax as its minimum fee with feature destinations going to Monfort Bat Cave, the 2010 Guinness World Record Holder for its "Largest Single Colony of Bats" (Geoffrey's Rousette fruit bats); Giant Clams Sanctuary; and Hagimit Falls, Samal's go-to hotspot.

Aside from trying out these activities, customers can experience a chill-out feeling through its scheduled performances of country to pop live music; harana, and fire dances around the beach resort areas.


Philippine Eagle Center
Serving as a safe haven for one of the country's endangered species, the Philippine Eagle Center has become the home of the first Philippines Eagle bred in captivity—Pag-asa. Hatched in Jan. 15, 1992, Pag-asa, now 27 years old, is the father of its female offspring Mabuhay.

Photo by Ivy Berces
Explore the wildlife by discovering the home of the world's largest birds of prey—Philippine Eagle (Scientific name: Pithecophaga jefferyi). Also, this eagle serves as the only blue-eyed raptor in the world, the Philippine Eagle Center aims to conserve the critically endangered dwindling population of these species.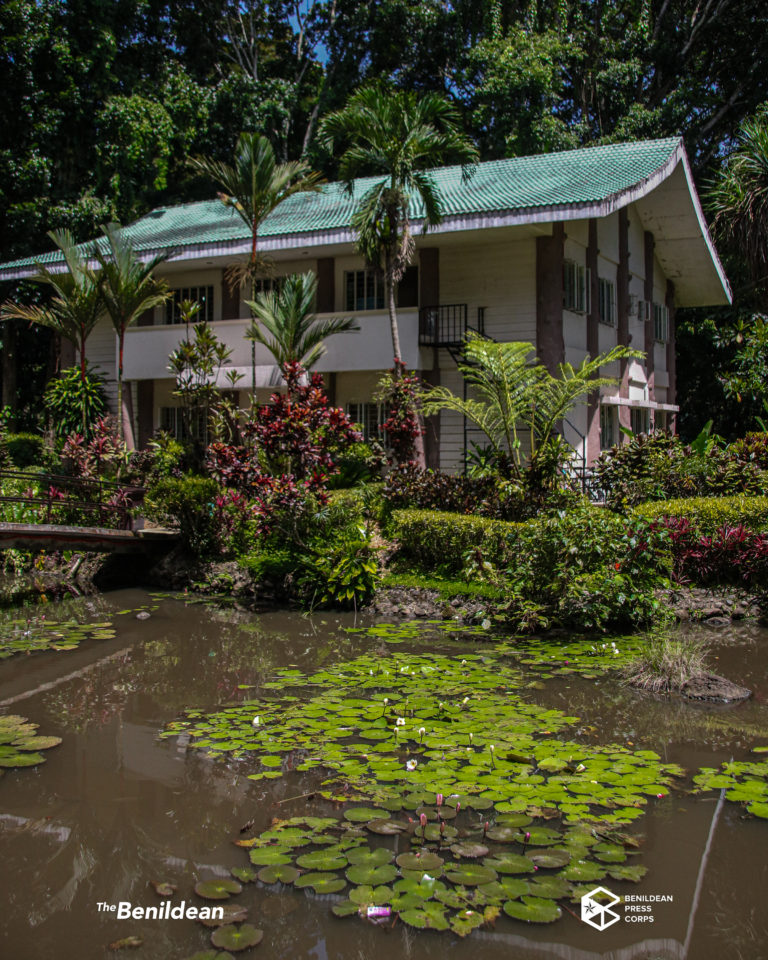 Photo by Ivy Berces
Witness its "Raptors in Flight" demo show that demonstrates the Philippine Eagle and other birds of prey's natural behavior while flying and hunting for food.

In addition, visitors can encounter 30 eagles together with other types of birds, such as hawks, sea birds, and owls with an entrance fee of ₱150 for adults and ₱100 for children below 18 years old. Other representatives from the animal kingdom, such as monkeys and crocodiles, are also showcased in the sanctuary.

Donate or volunteer to #SavePHEagle at https://www.philippineeaglefoundation.org/.


Lyndon's World's Worst Ribs and Awful Chicken
With the rustic to hipster style of artworks featured on its walls, the food hub located in Roxas Avenue is a must-try in Davao! Contradictory to its name, Lyndon Dabon's "most hated restaurant" has killed the curiosity of the cat as its menu offers awfully good cuisine to its diners.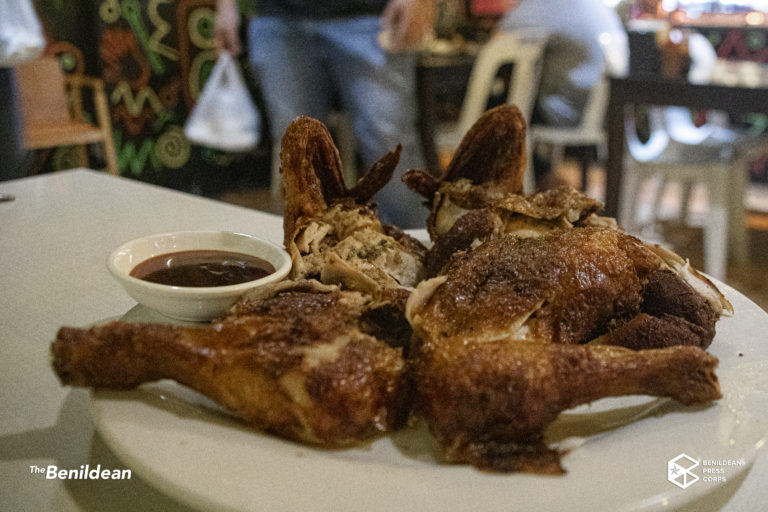 Photo by Ivy Berces
For over 10 years, Lyndon's World's Worst Ribs and Awful Chicken has already established its name through its gimmicks; such as buying its whole chicken for a lesser price than their nonexistent serving of half chicken.

With an affordable price of ₱350, you can dine in for a deliciously crispy Lyla's Awful Whole Fried Chicken (try garlic flavoured!) with an aftertaste of its secret herbs in every bite and an oozing kick of barbecue flavours complementing the soft texture of Lyndon's World's Worst Ribs.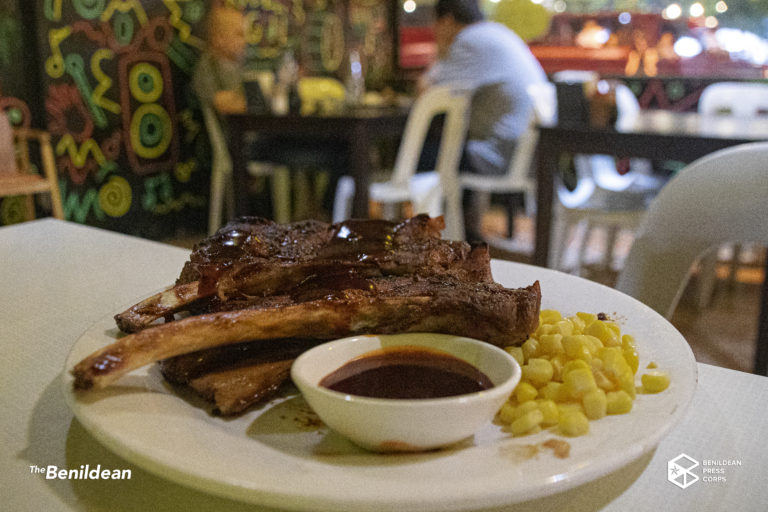 Photo by Ivy Berces
Other savory dishes to try include crispy pata; seafood such as shrimp, tuna, and scallops; rice noodles, including pho thai, satemi, and pancit canton; and goat meat's mechado or sinampalukang manok.

Satisfy your cravings with these wide array of flavors yet budget-friendly meals!


Crocodile Park & Zoo
What is the wild without the crocodile side? At Davao Crocodile Park and Zoo, a ₱350 entrance fee for adults and ₱250 for kids will give you a ticket to witness Pangil, the country's biggest saltwater crocodile which is 18 ft. in size. Visitors can also discover other wildlife animals such as bearcat, heron birds, python snakes, and deer.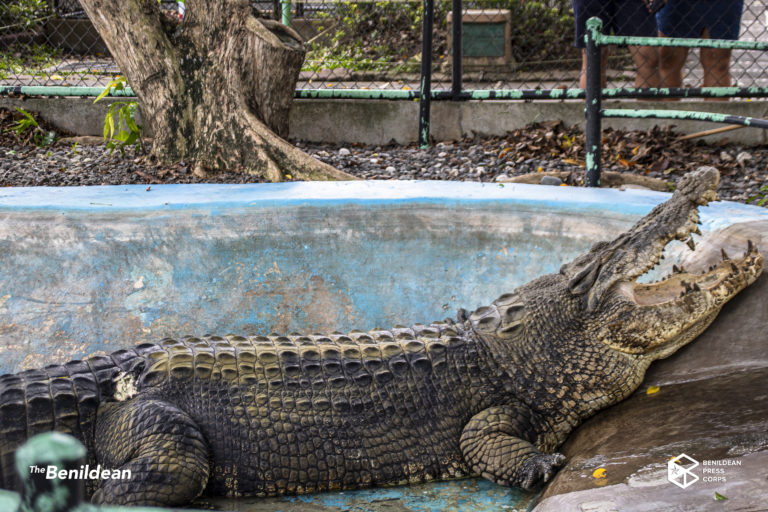 Photo by Ivy Berces
It hosts daily animal shows that promote and entertain tourists and locals with its recent crocodile farming system aimed at promoting wildlife conservation. Experience the wildlife adventure by feeding a crocodile, tiger, or even an ostrich! Crocodile oil soaps, bags, and belt products can be purchased in their souvenir shop.

And, of course, don't miss out an exotic food adventure by tasting crocodile meat mixed in flavors of durian, pandan, or coffee for ice cream (₱95), siomai, or even burger. Doesn't that seem like a unique experience?


Kadayawan Village
Inside the Ramon Magsaysay Park, located in front of Davao Chinatown, the largest Chinatown in the Philippines, the Kadayawan Village showcases the 11 indigenous tribes and their culture and traditions.

Maranaoan Haji Norhana, 50, said in an interview with The Benildean, "Gusto niya [President Rodrigo Duterte] na lahat ng tao sa Davao may hanapbuhay. [Maging] dito man sa park, iba-iba rin sila ng sweldo…pantaypantay talaga kahit pa mga bakla binigyan ng trabaho [at] kahit na anong tribe."

Through selling hand-woven malongs, bags, and other handicrafts, Norhana shared the park has helped her livelihood after transferring from Marawi two years ago.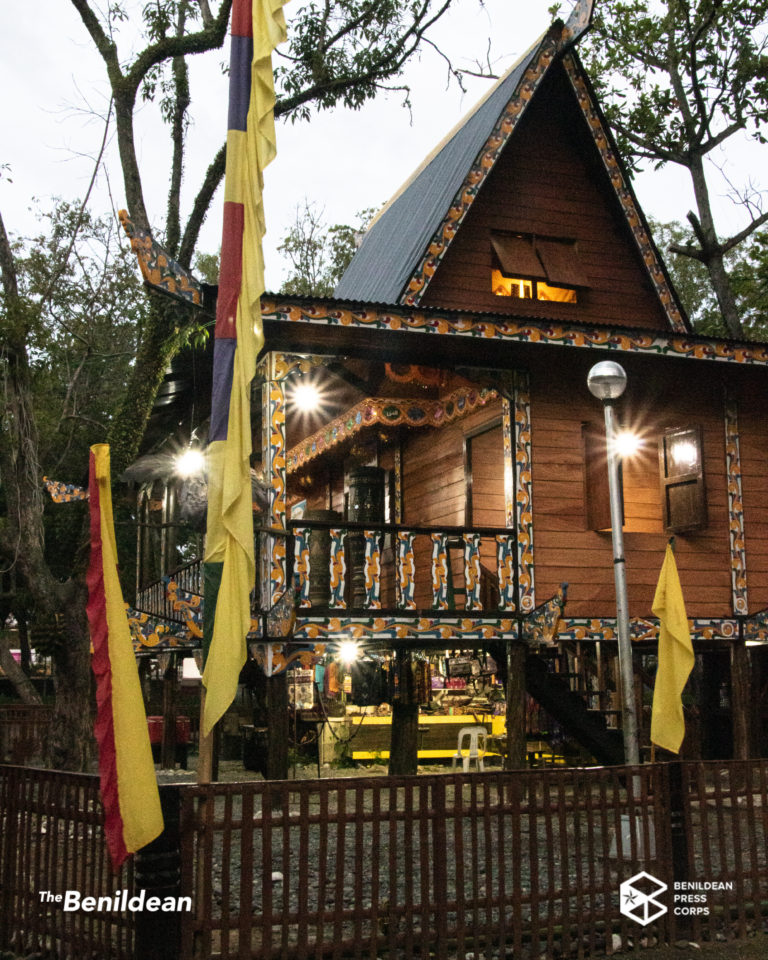 Photo by Ivy Berces
With its 34th Kadayawan Festival last August, one of the houses—the Maranao Royal House of Lanao called Torogan—presented a sneak peek of their culture and heritage ornaments such as royal princess' bed, gong, and sultan's sword.

Kadayawan, a celebration of life and thanksgiving for the gifts of nature and wealth of culture, showcases the history to architectural design appreciation of ethnic groups for five Lumads and six Moros.

So, what are you waiting for? Mark your footprints on Paradise Beach's white sand, taste Lyndon's "worst" Chicken & Ribs, unravel a wildlife adventure with PH Eagle Center and Crocodile Park Zoo, and collect stories from different tribes in Kadayawan Village!