Creating the business as personal goal for her self-improvement, Consular and Diplomatic Affairs student Èmilienne Luciana Gabrielle introduces "Luciana's Maison Bakery" as an Instagram-based online store that offers freshly made baked goods that give you a taste of home with every bite.

Opening its doors last November 2019, Luciana's Maison Bakery features contemporary baked goods such as classic chocolate chip cookies, revel bars, cinnamon rolls and breads with a plethora of new products still being developed. The hospitality provided by the owner proves to be its stand out feature that the bakery entails, providing both quality food and service with the entire operations of the business being run by the owner.

In an interview with The Benildean, Èmilienne shared she "wanted to start her own business to be able to share what she makes at home despite her busy schedule in school and fitness." She emphasized on wanting to take her customers with her on a journey by fusing classic home-baked goods that took inspiration from her French-Filipino heritage.

Meanwhile, with the intent to create a home-like setting, Èmilienne reinvented her business into a contemporary scene by offering her pastries through a delivery service, allowing her customers to taste the flavors of her home brought to their doorstep.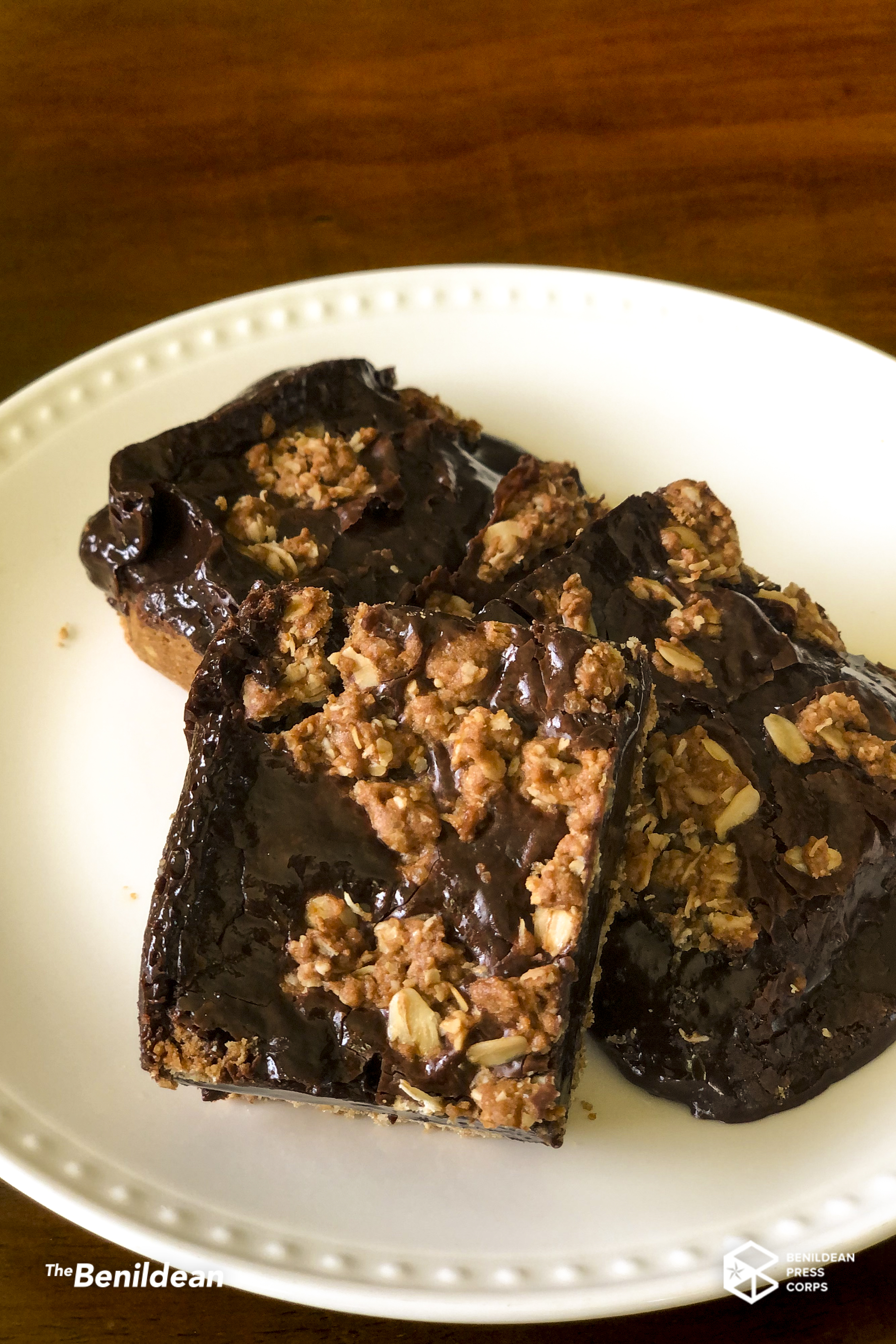 Bestsellers are the Milk and Chocolate Chunk Cookies (Php 190 for 2), Chocolate Revel bars (Php 540 for a box of 6), and the assorted flavors of cookie Nibblers (Php 150 for 10 pieces). Paying full attention to detail and aesthetic, these pastries are just as good as they look. They melt in your mouth causing an explosion of flavors that keeps you coming back for more.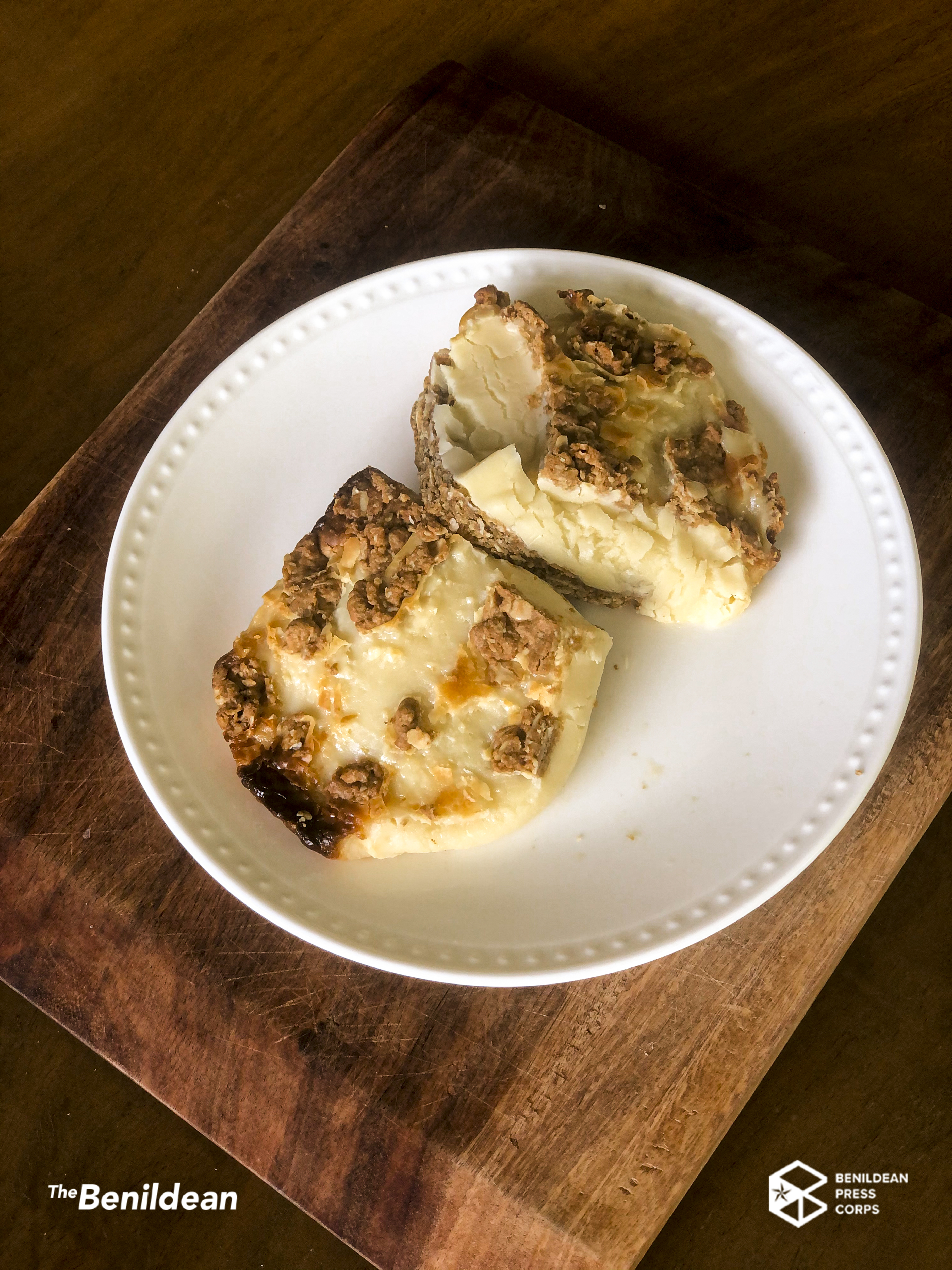 Other products from the bakery include: a variation of flavors of the regular sized cookies such as red velvet with cream cheese filling, oreo with white chocolate chunks, and ube with keso chunks. You may also try their black cocoa with triple chocolate, white chocolate chunks, Nibblers with white chocolate and oreo chunks, as well as crinkles (Php 675), pain maison (Php 375), and lighter cinnamon rolls (Php 650 for a box of 6).

The orders are packed in reusable containers and carried in eco-bags to lessen the carbon footprint that make them available fresh on the pick-up date. Deliveries are done through Grab or Lalamove with the payment of the courier shouldered by the buyer.

Simple yet sophisticated, Luciana's Maison Bakery satisfies cravings for home-baked goods best enjoyed in the comfort of one's own home.

Orders are available for pick-up and delivery every week with slots announced on Luciana's Maison Bakery's official Instagram account that can be found here.
Photos by Joshua Lazaro