Famous for their social deduction game, game company InnerSloth released a new map called The Airship on March 31 with brand new tasks and free hats to customize the characters with. The large and winding space offers a new challenge for crewmates to stick together and for impostors to look for someone to kill.
InnerSloth welcomed Among Us fans with a brand new map, much bigger than the first three from their initial release. The Airship mirrored the internal visuals of a modern blimp, each room with their own tasks to accomplish.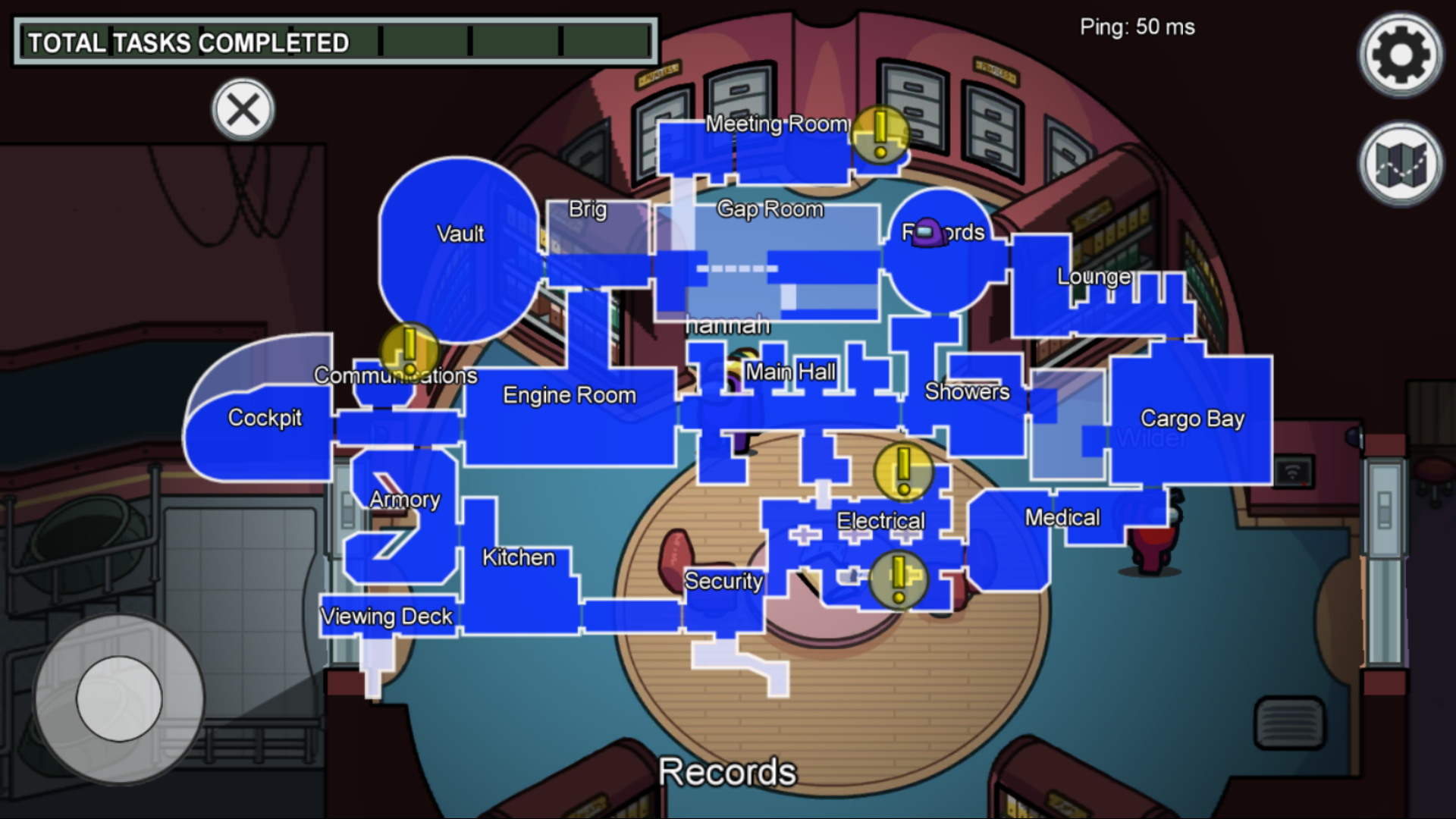 Before venturing into the game, players are able to choose which part of the map they could start in, compared the previous maps where they only spawn at the meeting table.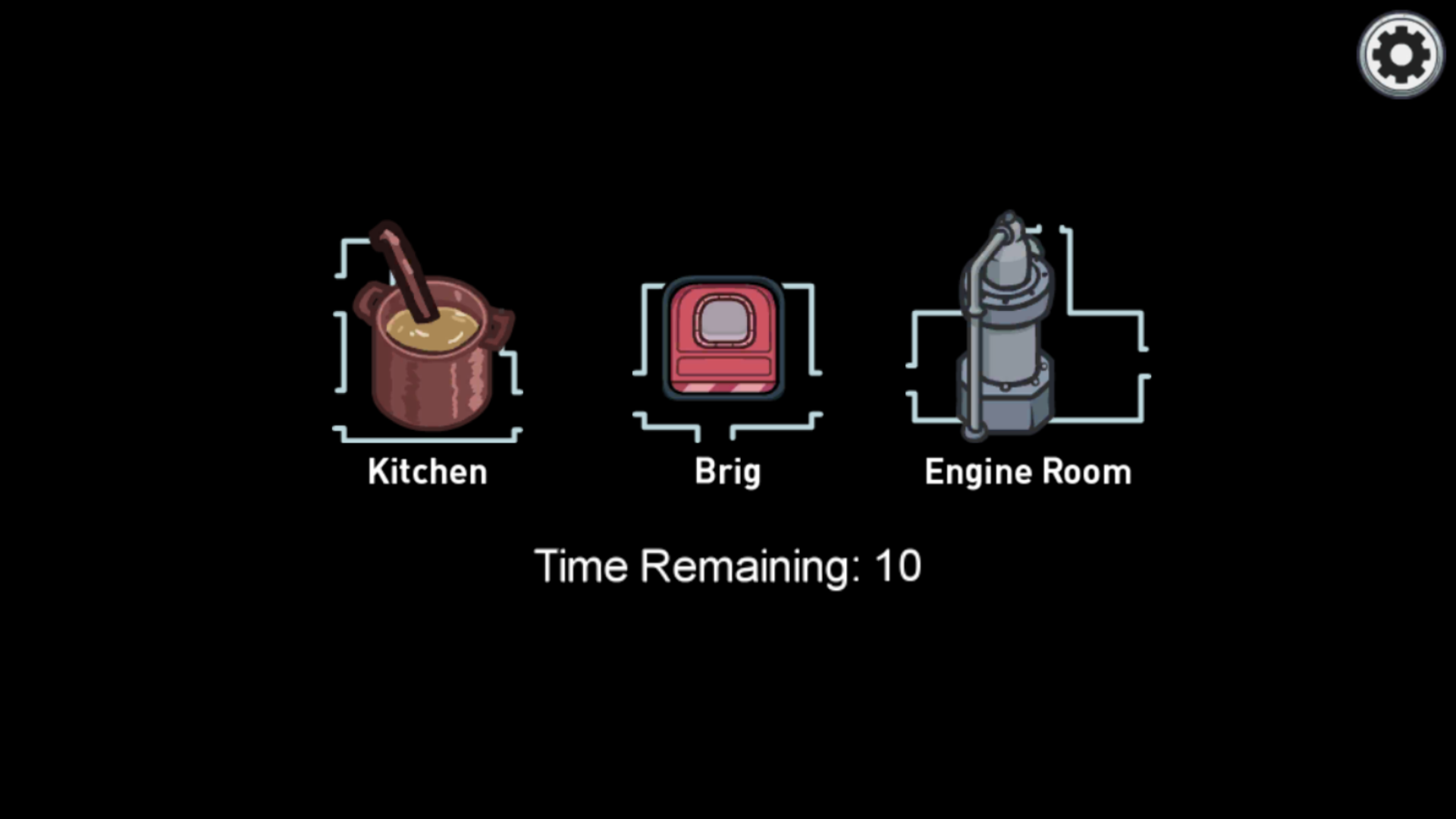 Because of its large size, The Airship utilized transportation between rooms using ladders and hover platforms to finish tasks and explore the map. While the new development retained old common tasks, such as fixing wires and inputting the ID code, InnerSloth added new interesting tasks related to the map, such as creating burgers in the Kitchen and showering in the Main Hall.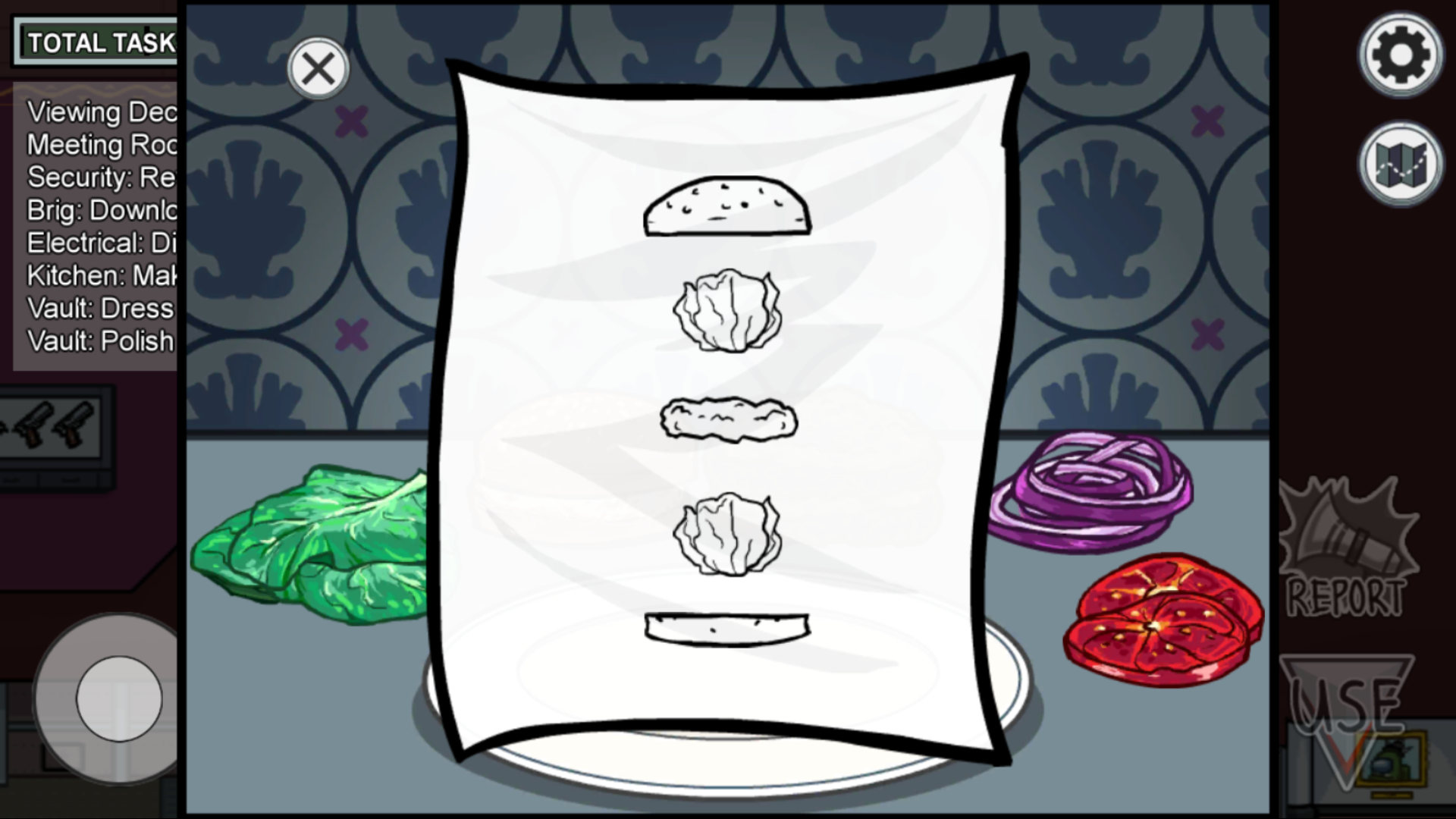 The new Among Us update also introduced slower application openings, including the loading of the map before the game. It also requires users to log in with their birth date and email address to play the game.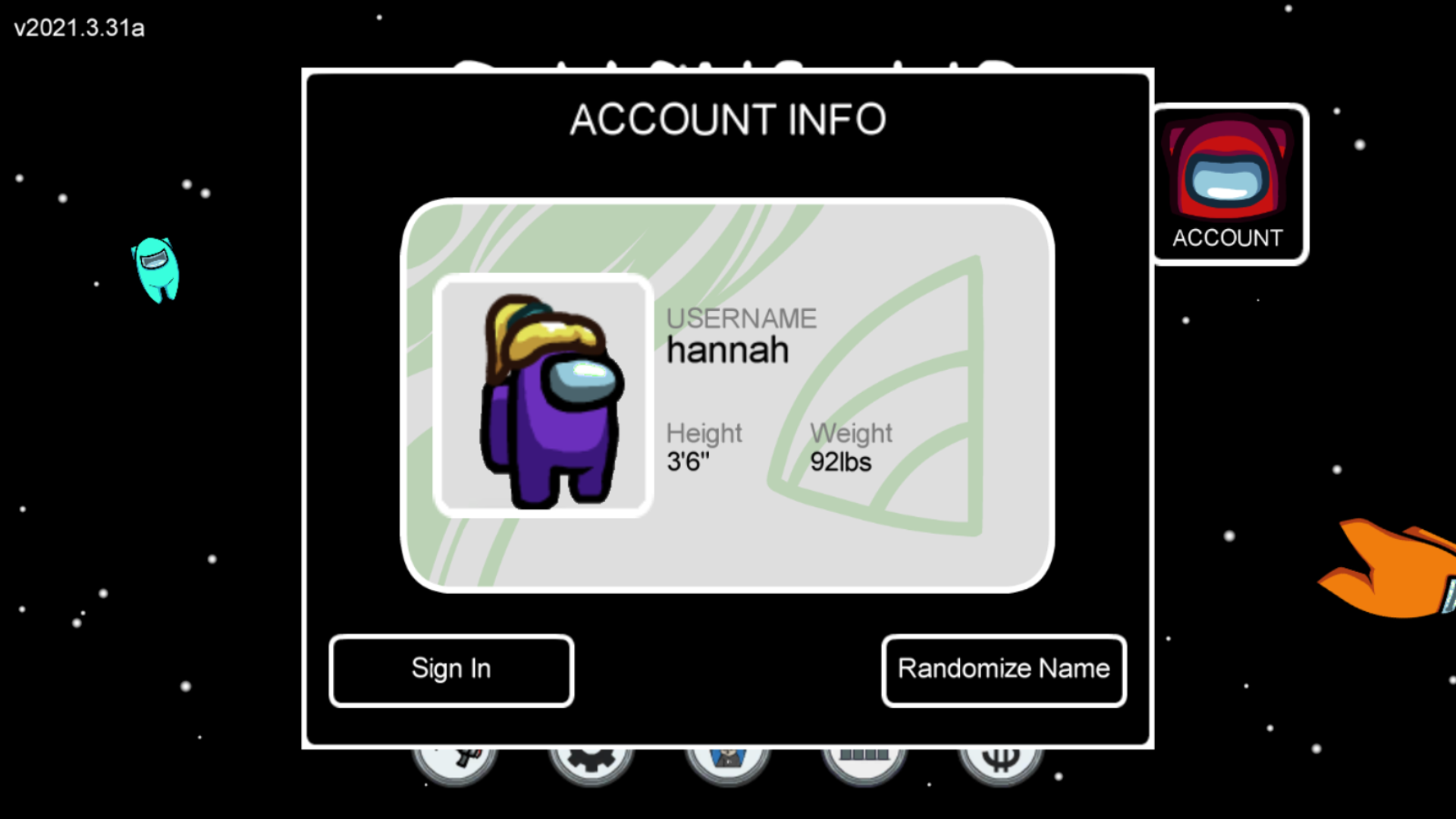 What's next?
Following their release, InnerSloth has also hired two new programmers to their team, therefore making it easier for them to work on their other games. They will also be revamping the game's art style, promising cleaner lines and easier animations, as well as creating larger lobbies of up to 15 players to fill up the new map. They also made a commitment to being more transparent with their developments.
Among Us is available on Steam, iOS, Android, Nintendo Switch, XBox One, and Windows.