The School of Design and Arts-School Student Government (SDA-SSG) will welcome the new batch of Benildeans just in time for SDA Week with their online event "121 Online: Frosh to Talk" on Sept. 17 from 6:00 p.m. to 8:10 p.m via Facebook livestream.
The one-day live event concludes this academic term's frosh week, giving the ID 121 frosh students a glimpse of their Benilde student life, whilst tagging along ID 120 students in exchanging ideas and tips.
On the other hand, experiences from the upper batches will also be shared exclusively in the event.
Upon the implementation of the online learning this academic year, frosh tips from the various student organizations and from the New Media cluster (Animation, Film, Multimedia Arts), Environmental cluster (Architecture, Fashion Design, Industrial Design, Interior Design), and the Arts and Culture cluster (Arts Management, Dance, Music Production, Theatre Arts), have been posted on their socials.
And, in case you missed it, here are the basics that you should know in the Benilde college life posted by SDA-SSG as well.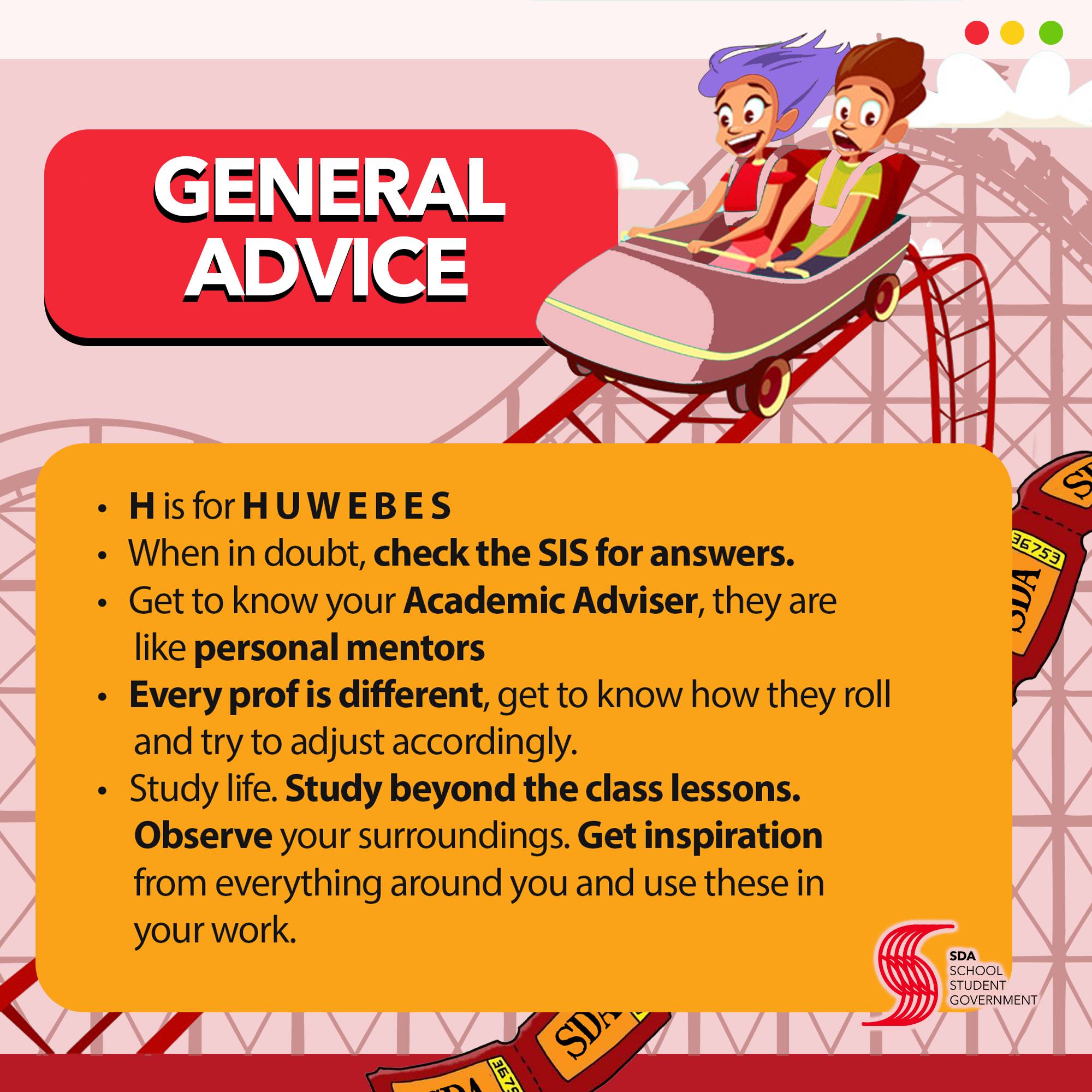 To give a warm welcome to the Benildean student life, these ID 120 representatives will share their tips and tricks of their respective SDA programs. They are:
John Christian C. Singh

(Animation)

Mogens Albert R. Fukuhara

(Architecture)

Maegan Ellyse I. Lacson

(Arts Management)

Tricia Ella M. Sze

(Dance)

Ivee de los Santos

(Fashion Design and Merchandising)

Daniel Joshua P. Roxas

(Film)

Mickie Mae D. Ragasa

(Industrial Design)

Alyanna Isabel T. Samson

(Interior Design)

Bianca Rafaelle M. Manlangit

(Multimedia Arts)

Gabriel Irisari B. Garcia

(Music Production)

Sherie Pearl B. Bolo

(Photography)

Anya G. Sanchez

(Production Design)

Samantha Mae V. Tinsay

(Theater Arts)
The SDA-SSG is the resident student government body for DLS-CSB's School of Design and Arts. They cater to addressing student concerns and provide opportunities for aspiring student-artists in the Benildean community.