Chicken sandwiches are some of the most underrated items on any fast food restaurant's menu. Many customers have been seen standing in line at their favorite fast-food joint, staring deeply at the menu and wondering: "Do I want a burger or do I want some chicken?"

Fortunately, chicken sandwiches are the perfect compromise. Thus, in celebration of National Fried Chicken Day on July 6, we pay homage to chicken sandwiches everywhere, while going on a quest to discover which of these five fast-food chicken sandwiches is the "real winner winner chicken dinner."

*food pricing as of this writing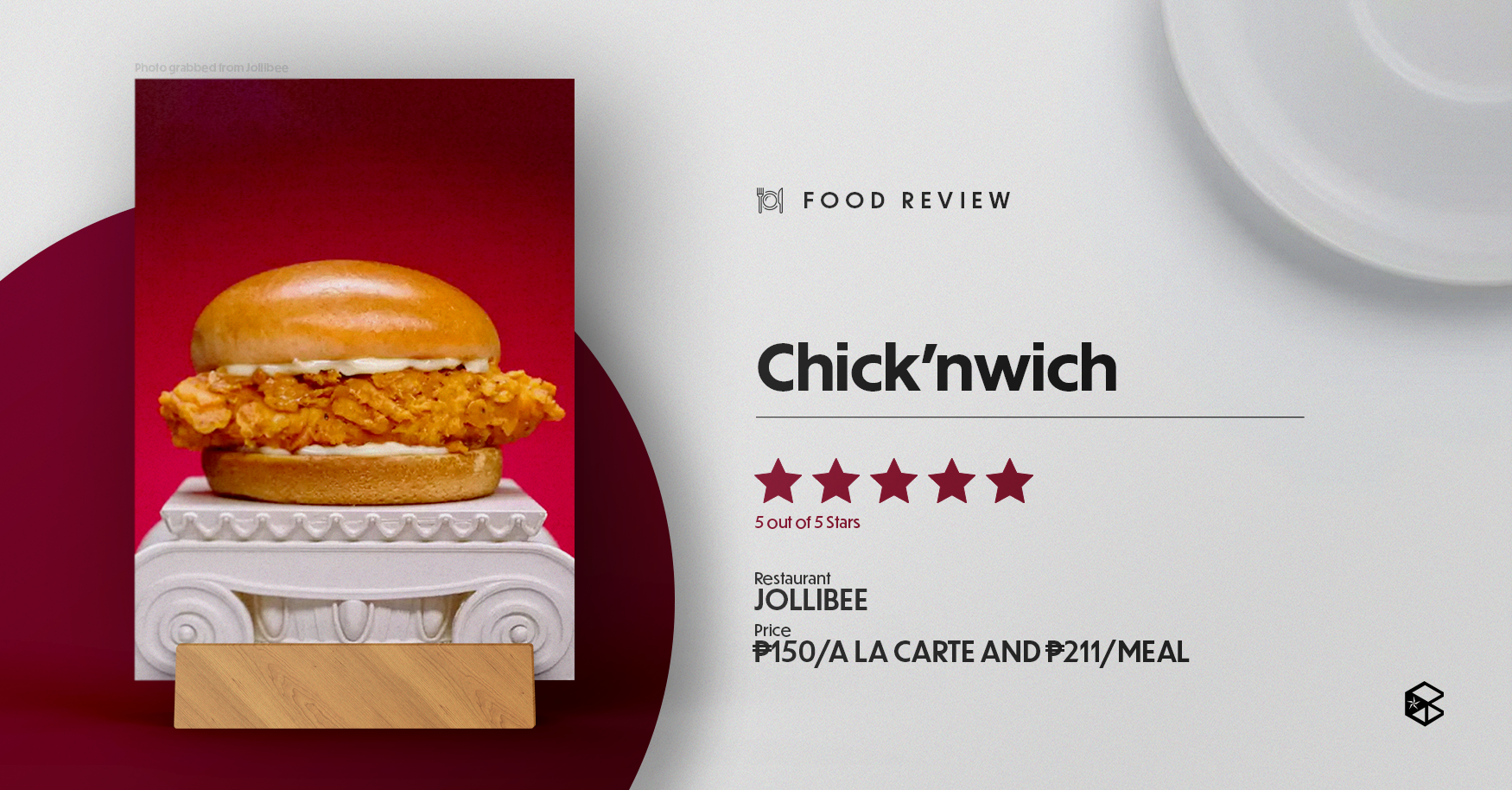 While it took the Chick'nwich months to reach some branches, this is one chicken sandwich that truly lives up to the glory. With its crispylicious, juicylicious, and extra chunky chicken alone, this sandwich is an experience. But combined with the tangy, savory flavors of pickles and mustard, its flavor balance is impeccable. The Chick'nwich is wrapped in firm yet tasty brioche buns that tie everything together.

Together, these don't only create a good balance between the sandwich's flavors, but also a balance between texture and overall eating experience of the average chicken sandwich enthusiast as well.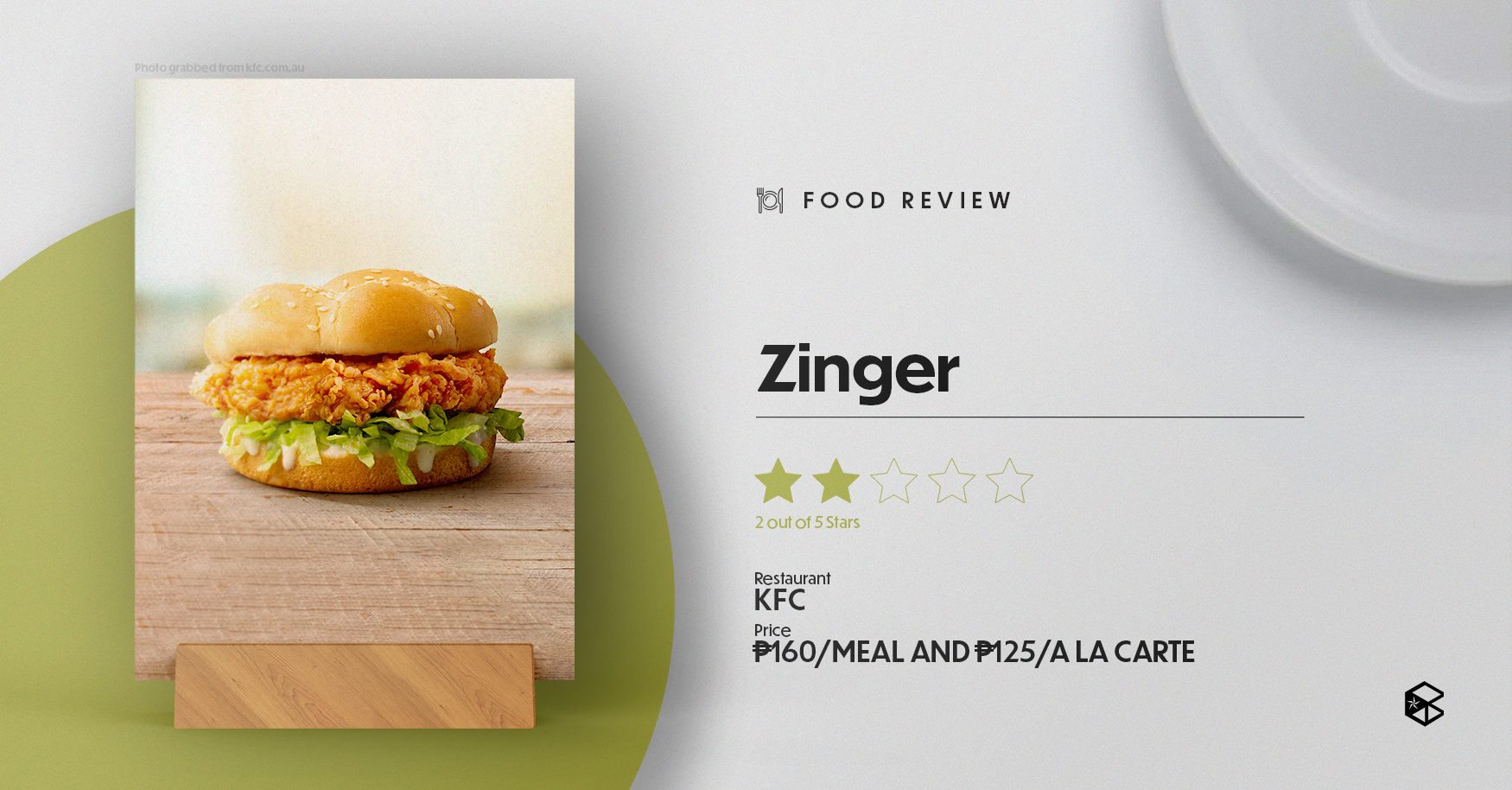 While the Zinger's reputation and promotions were mouth-watering, it did not make us zing. This sandwich has a unique blend, with hints of Japanese cuisine in its flavoring. Combined with lettuce, mayonnaise, airy sesame seed-topped bun, and chicken that resembles a blown-up version of KFC's fun shots一this is a chicken sandwich that has gone off-balance where flavor, texture, and size are concerned.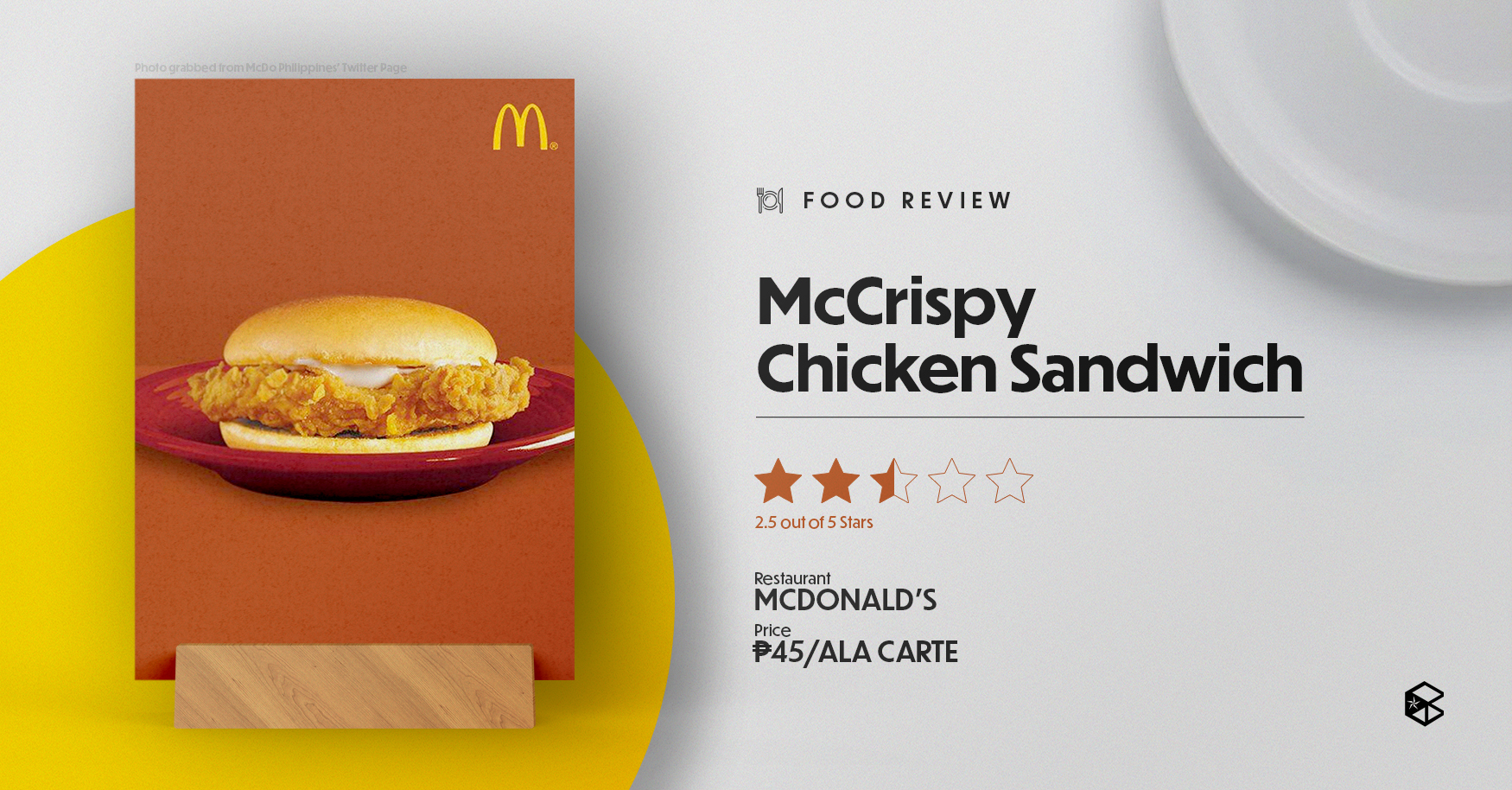 A weaker 'wich by far. The McCrispy Chicken Sandwich goes for a simple approach with its chicken fillet lettuce and mayonnaise that is tied together with "McStandard" burger buns. But while this sandwich is technically sound, where flavor and structure are concerned, its size and overall experience as a meal tends to leave a chicken-sandwich-sized void that needs to be filled.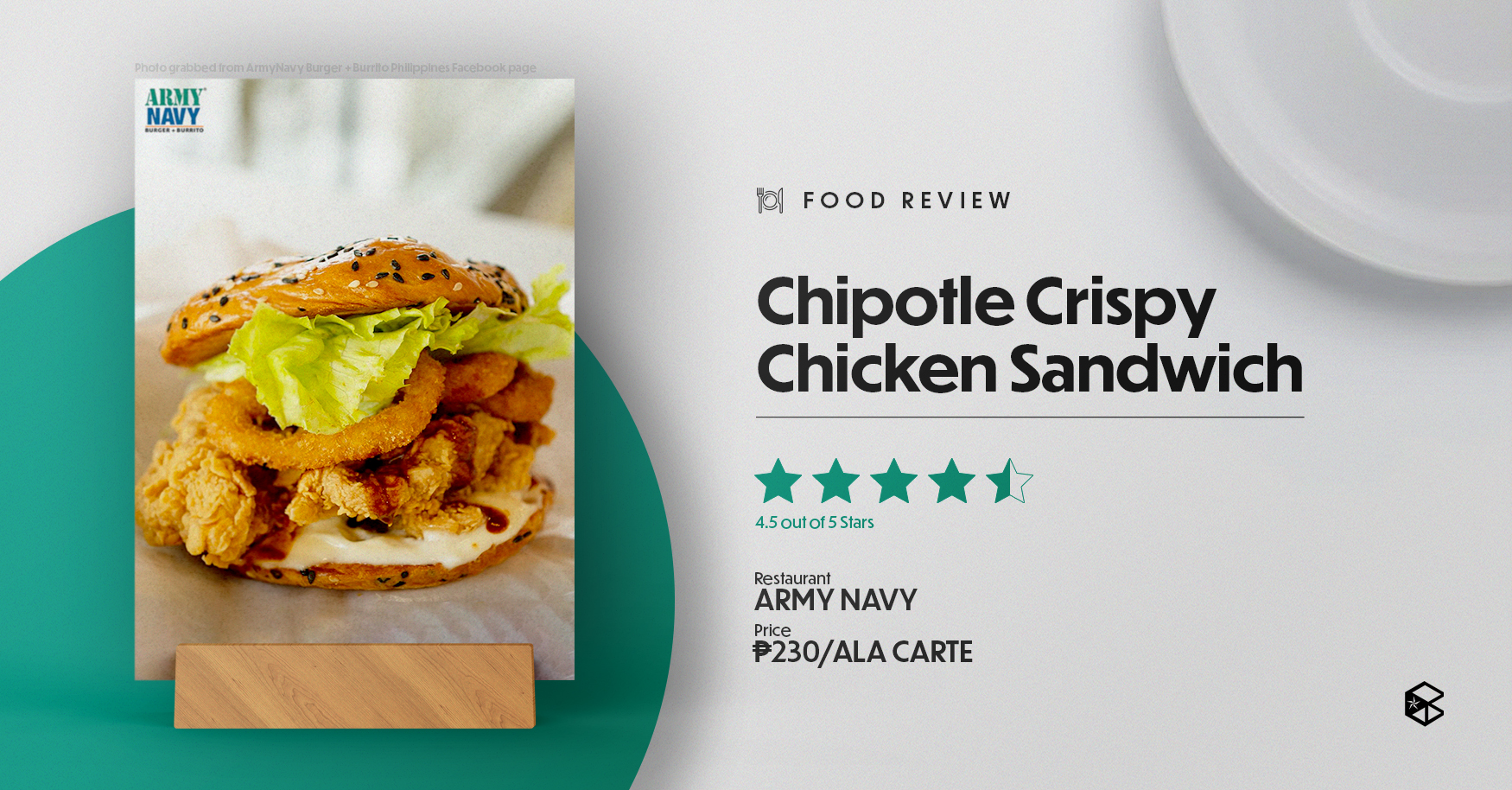 Now, for the monster of our chicken sandwich picks: Army Navy's Chipotle Crispy Chicken Sandwich. This is the food we'd recommend after running a marathon. No need to order sides because this sandwich is packed to the brim with onion rings, lettuce, and a humongous crispy slab of boneless chicken coated in a thick chipotle pepper sauce一all held together by brioche buns topped with sesame seeds.

Flavor-wise, it's a complex masterpiece. Though we'd suggest approaching this chicken sandwich with a measure of caution, because Army Navy's Chipotle Crispy Chicken Sandwich can send the weak of heart into the food coma of a lifetime.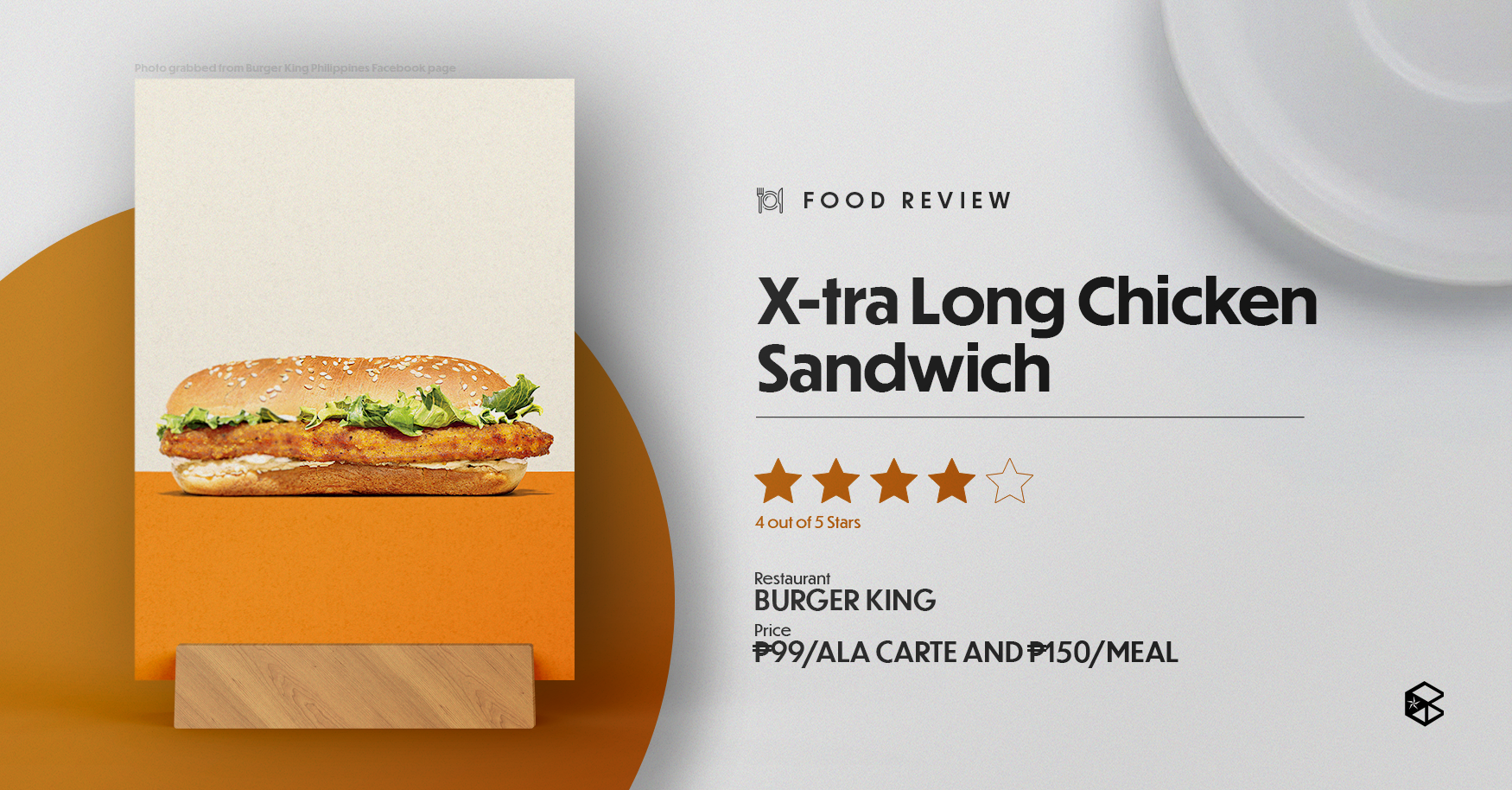 We hope you don't find this article too long, because we're ending with the longest sandwich on this list. It's surprisingly light and simple with its savory chicken fillet, lettuce, and creamy mayonnaise一all wrapped in an airy six-inch bun. Needless to say, this sandwich is nothing short of…long. The X-tra Long Chicken Sandwich's flavors complement each other well, and overall, it feels like it does go the x-tra mile while you're eating it.

With this array of chicken sandwiches, Jollibee's Chick'nwich takes the field by storm.

Now, go grab your chicken sandwich of choice, because we'll definitely be getting ourselves one to celebrate the crispy cravings we're getting from making this comparison.