It is no secret that Benilde is home to many outstanding and award-winning bands and musicians that dominate the airwaves and music playlists. Acts such as Zild Benitez, ena mori, of Mercury, and ONE CLICK STRAIGHT continue to make their impact in the Filipino music scene, as well as contemporary Filipino culture at large.
Today, more artists from the College are emerging from the horizon by releasing memorable music and establishing names for themselves in today's so-called golden age of OPM, a time when Filipino music continues to flourish and receive international recognition.
With that in mind, here are some rising Benildean bands you might want to check out!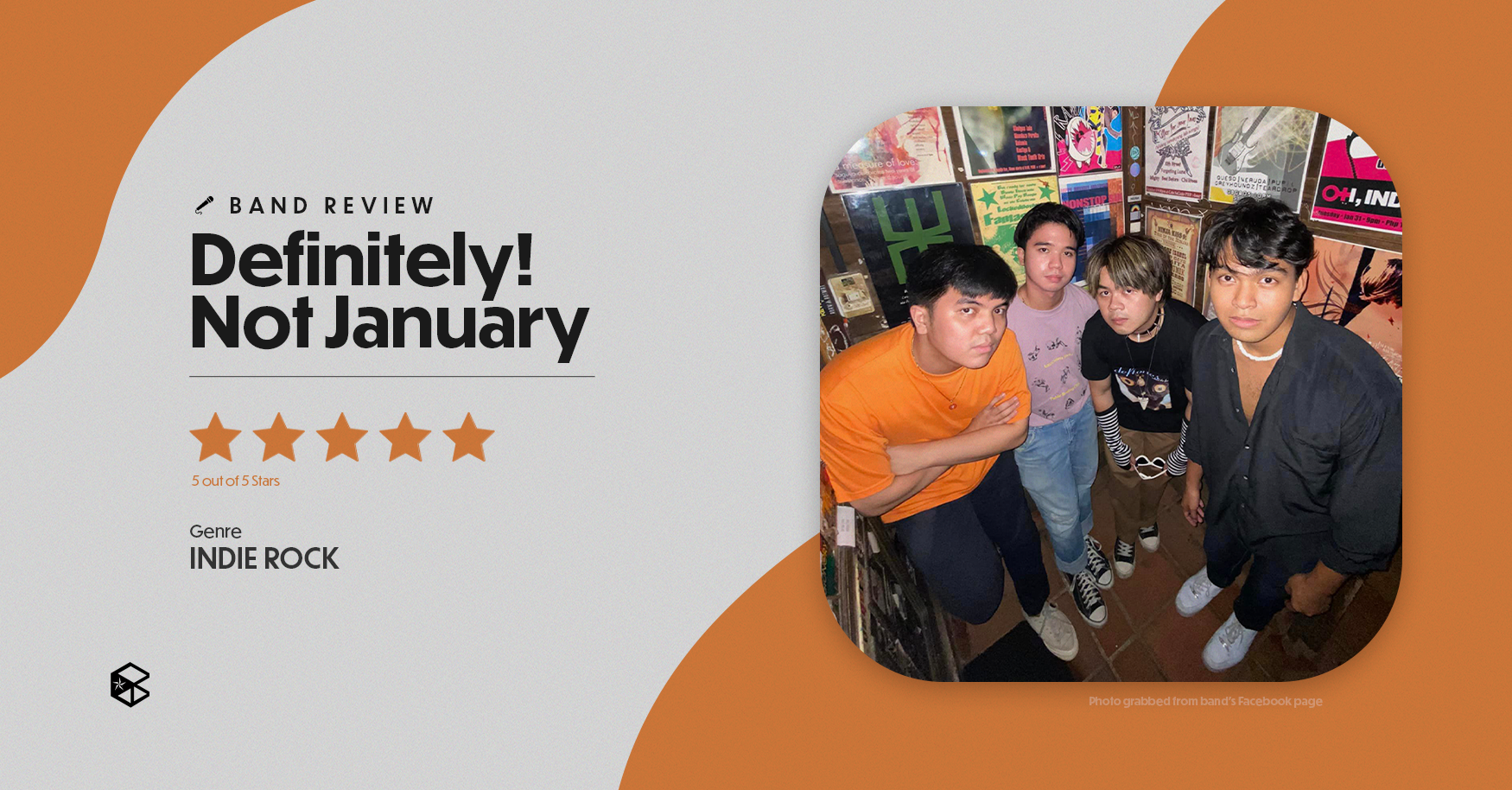 Definitely! Not January
Showcasing a fresh and casual feel, Definitely! Not January is the type to tag along as you go about your day, serving as your soundtrack while you explore the outside world or recover from a heartbreak. The band's indie rock music consists of jangly melodic riffs, earworm-inducing hooks, and relatable lyrics about life and love.
Formed in early 2023, the band has four members: ID122 students Wax Amion (guitar) and Paul Arcega (drums), and ID121 students Avy Pagarigan (guitar) and Gem Largo (bass), with everyone on vocals. Their most recent single, "Ikaw Pa Ba?" tells the doubts and uncertainty of a relationship bound to fail.
Listen to the freshness of Definitely! Not January on Spotify and YouTube!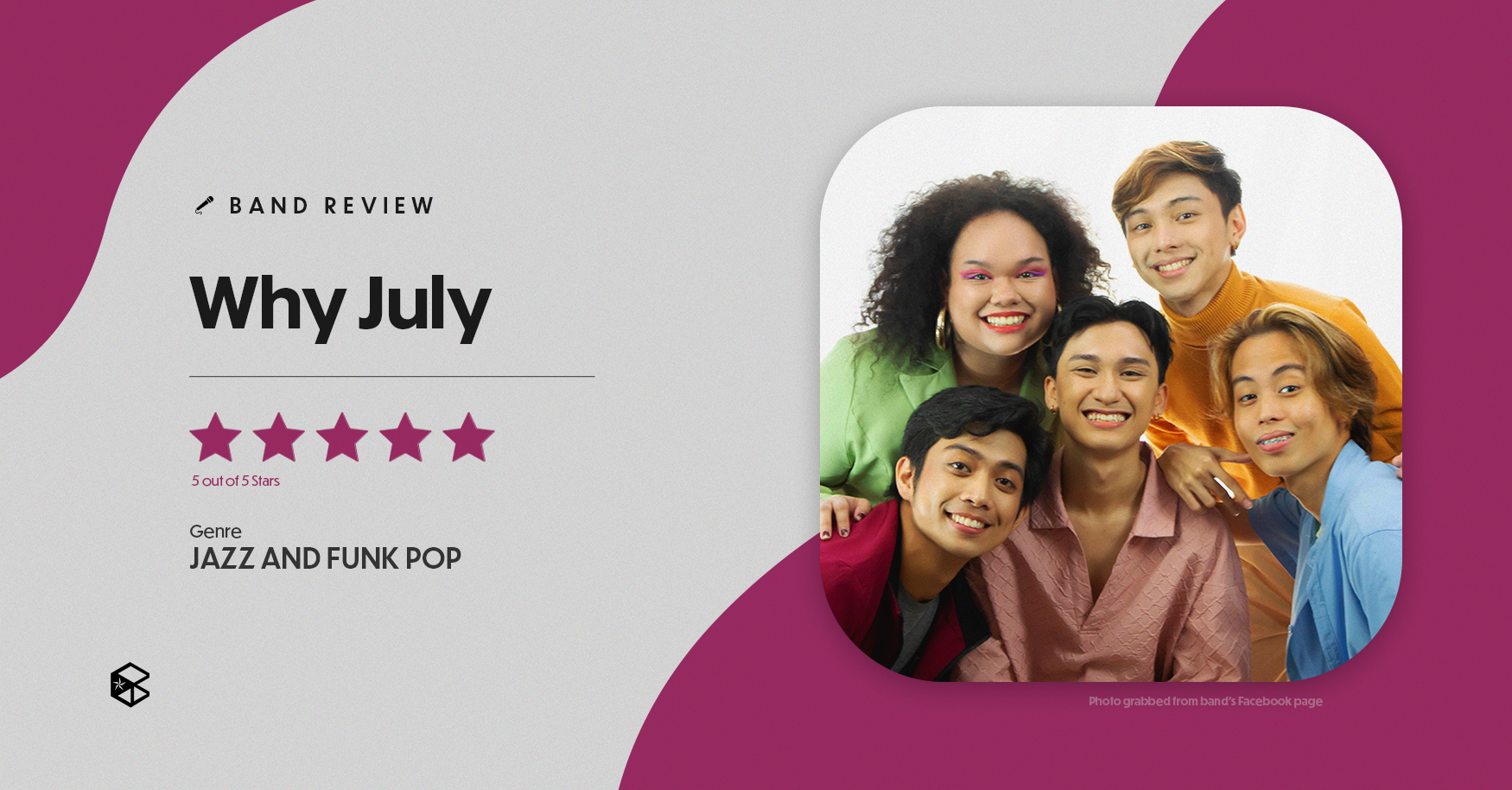 Why July
This band is synonymous with smooth and groovy tunes. Describing themselves as a jazz pop and funk band, Why July always delivers with sweet-sounding harmonies, snappy rhythms, and an overall mood that will make any music lover feel fuzzy and warm. Their songs are light and chill—perfect for a windy al fresco dinner with your significant other or even your crush!
Formed in 2018, Why July is composed of ID118 alumni Curp Adriano (vocals), Matthew Marasigan (bass), Emil de Dios (guitar), Dani Mendoza (keyboard, vocals), and TJ Martinez (drums). Currently, Marasigan is on hiatus from live performances.

Their 2023 single, "What If?" is not a question, but a declaration of love for someone—and the lengths one will go to just to keep their lover close.
You can check out Why July on Spotify and YouTube!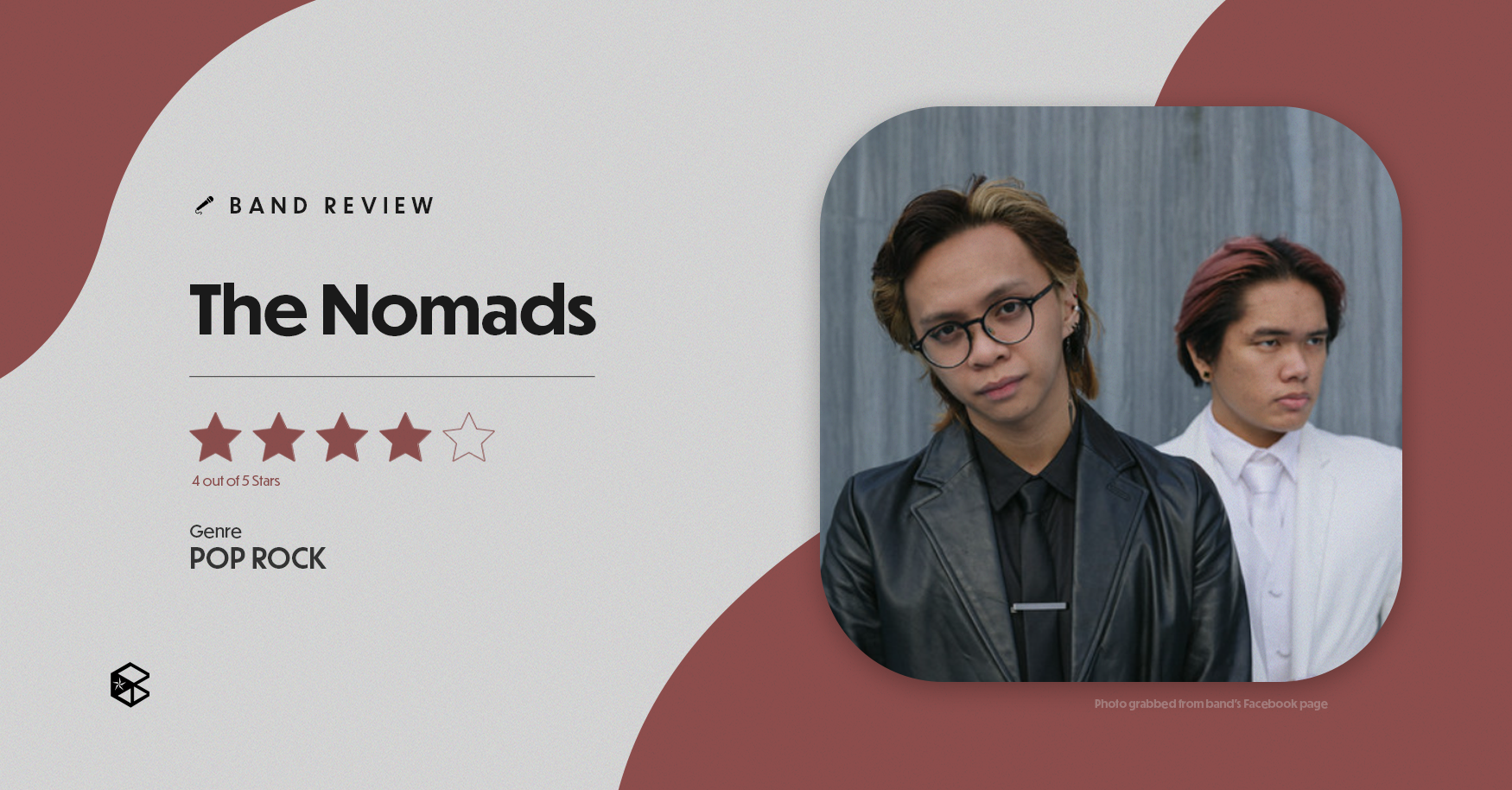 The Nomads
This Benildean duo consisting of ID119 students Yyam Gulfam and Enzo Mediavillo offer stylistic retro vibes with their musical style. With synth-heavy beats and smooth rap, balanced with entrancing guitar solos and melodies that will leave you wanting more, it's perfect for a late night cruise alone or with a friend.
Check out their latest single, "Delikado," which perfectly describes the feeling of falling for someone—and how the heart wants what it wants.
Rewind to the good old days with The Nomads on Spotify and YouTube!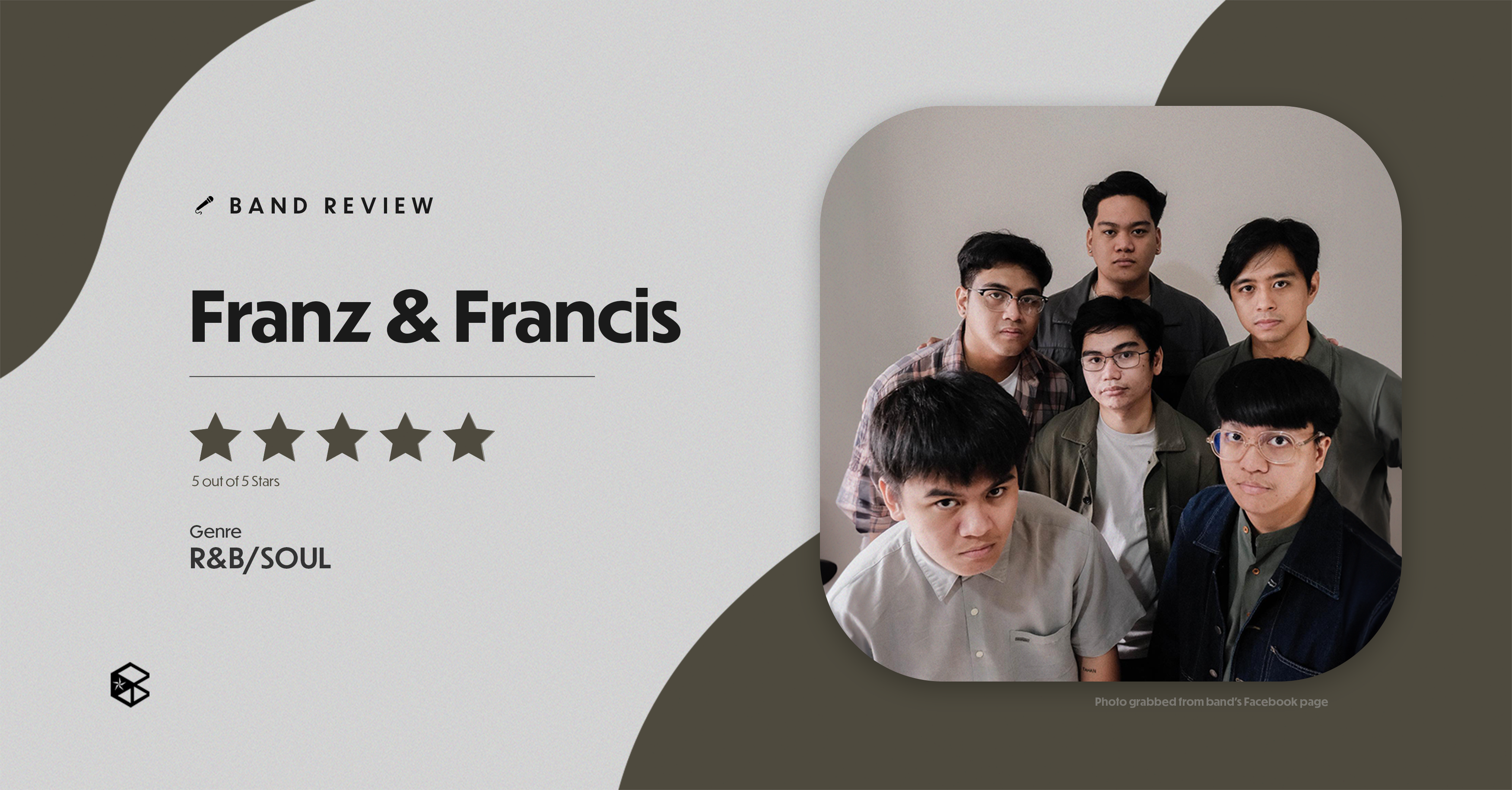 Franz & Francis
Once a duo and now a six-piece, Franz & Francis provides the groove through nostalgic and soulful melodies, and rhythms that will get your foot tapping to the beat. The lyrics to their songs are heartfelt and personal as well, which makes them perfect to send to your certain someone if you need help professing your feelings.
Franz & Francis is made up of ID119 students Franz Pasicolan (vocals, keyboard), Sisley Paras (guitar), Gab De Castro (guitar), and Sbjörntserne Paras (drums); John Francis (vocals), and Aaron Antiñero (bass). Listen to their 2022 single, "Same Moon," which muses on the thought of being under the same sky with a former partner, whom one dearly misses.
Get to know more of the soulful melodies of Franz & Francis on Spotify and YouTube!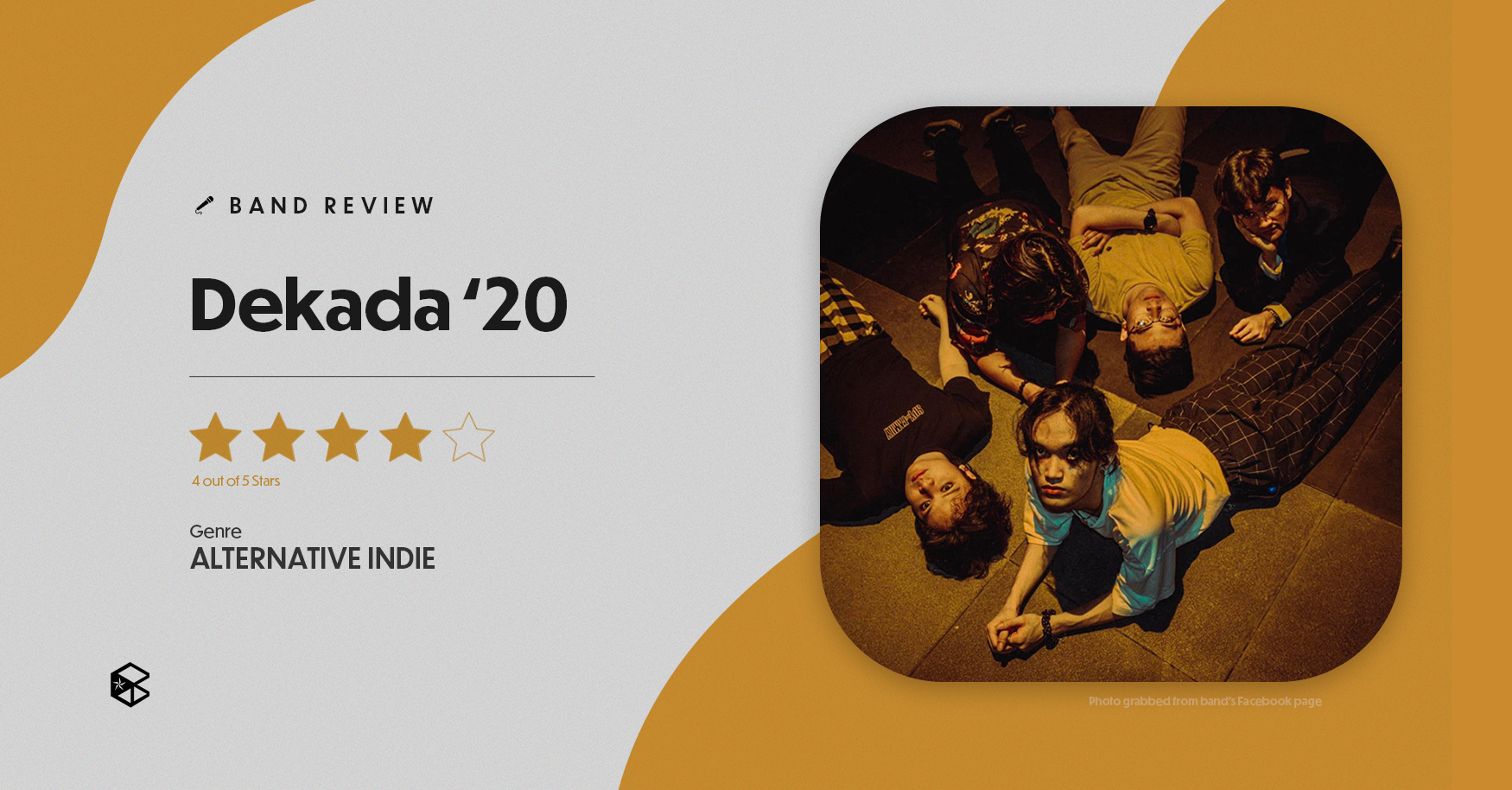 Dekada '20
If you're into bands that give off a sense of mystery, then Dekada '20 might tickle your fancy. Complete with spacy vocals, cascading notes and effects-heavy guitar strums, and sounds reminiscent of psychedelic rock, their songs are great to vibe out to—especially on days when words can't properly express your thoughts.
The six-piece band is composed of ID122 students Pitchi Lazaro (vocals) and Clo Trozado (bass); Kyle Cruz (guitar), Aldous Prado (guitar), Hans Cruz (keyboard) and Jonil Martinez (drums).
"Selda," their 2023 single, encapsulates the feeling of being stuck—and the desire to break free.
Unravel the mysterious tunes of Dekada '20 on Spotify and YouTube!
These bands, as well as many others today, share one thing in common—their love for music. OPM wouldn't be where it is today if it weren't for the performers, both aspiring and established, passionately putting out their music for the crowds to enjoy.
Let's continue to support local musicians and, of course, OPM as a whole!