A father's strength and sense of humor provide us with hope and brightness. As we celebrate Father's Day, take this opportunity to bond with your dad, daddy, papa, or tatay; and bear with the corny "dad jokes," unexpected life sermons, and unstoppable theorizing—which makes us love them even more.
With films portraying the ups, downs, and bloopers of our relationships with our fathers, sit back, grab some popcorn, and bond with your dad over these film recommendations on Father's Day.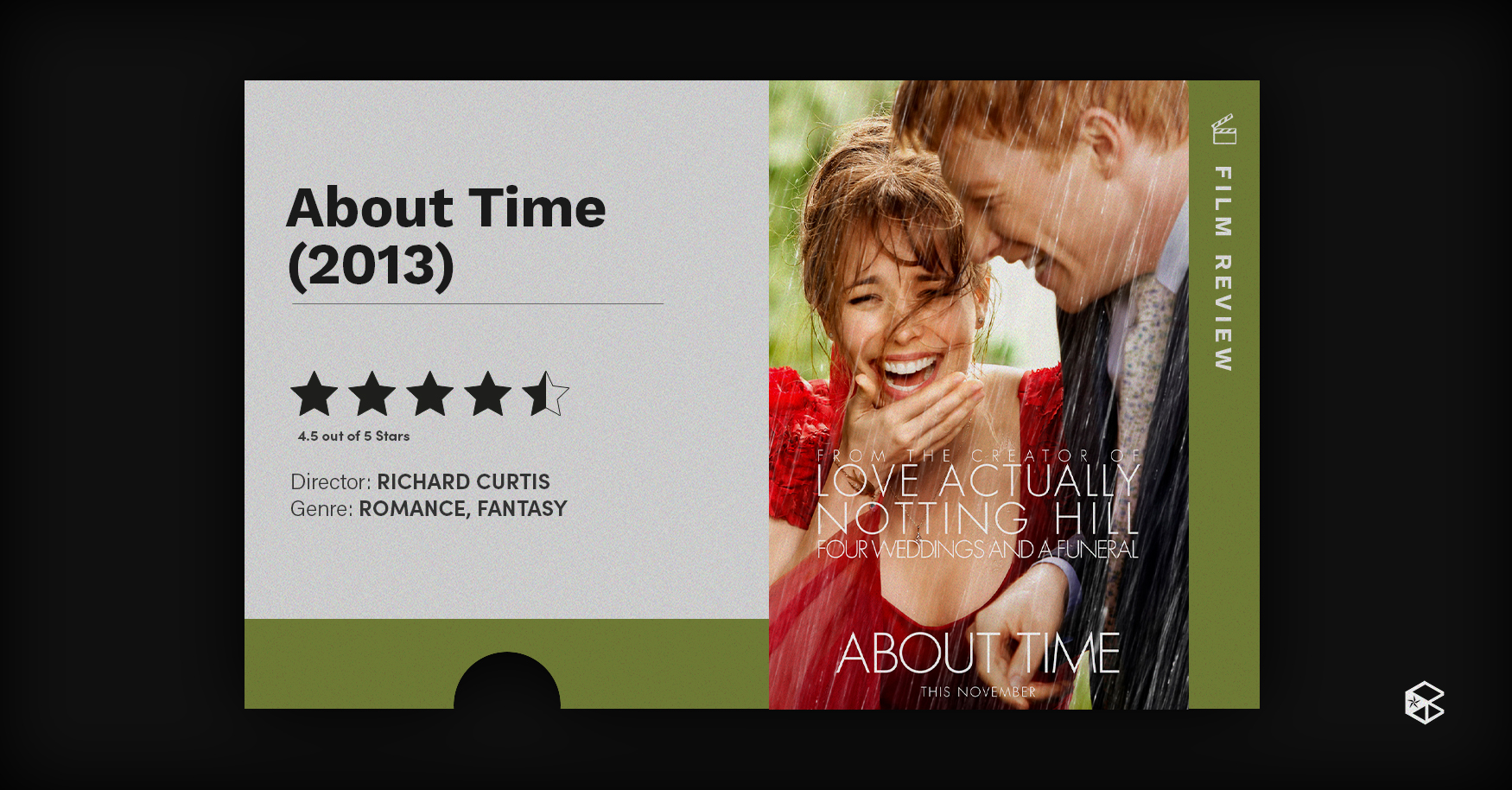 What if you could go back to any moment of your life at will?
In About Time, Tim Lake (Domhnall Gleeson) discovers that the men in his family have the ability to travel in time. The slice of life time travel film chronicles his life beginning at the age of 21, and how this extraordinary ability strengthens his relationship with the only person who understands his predicament—his father.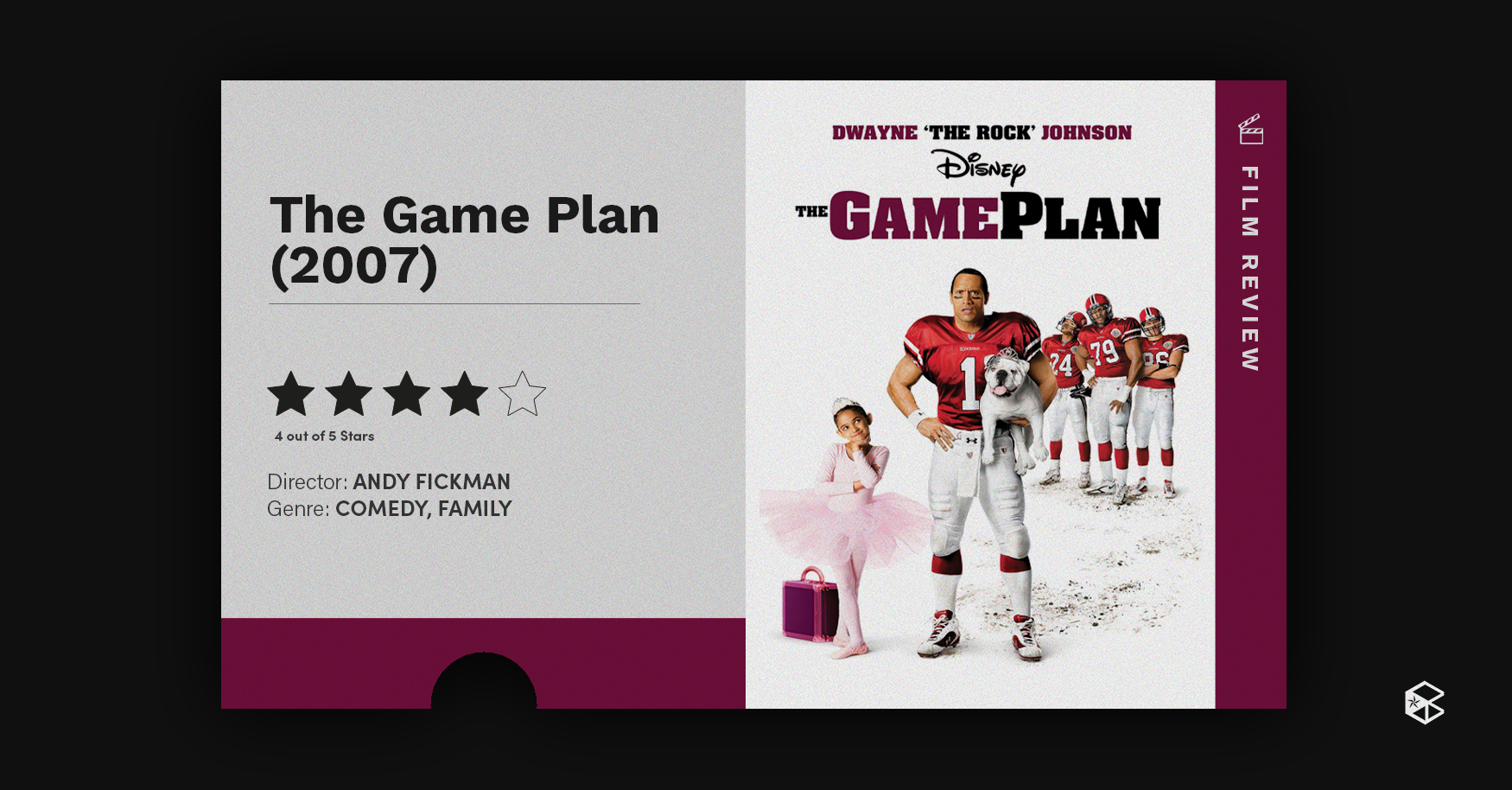 Being "daddy's little girl" can be quite the adventure for both dads and daughters alike. When Joe Kingman (Dwayne "The Rock" Johnson) discovers that he has a daughter from a previous relationship, his bachelor lifestyle is turned upside down.
Bringing together the worlds of sports and sequins, The Game Plan is a reminder that the unshakable bonds between fathers and daughters can be formed in the most unexpected ways.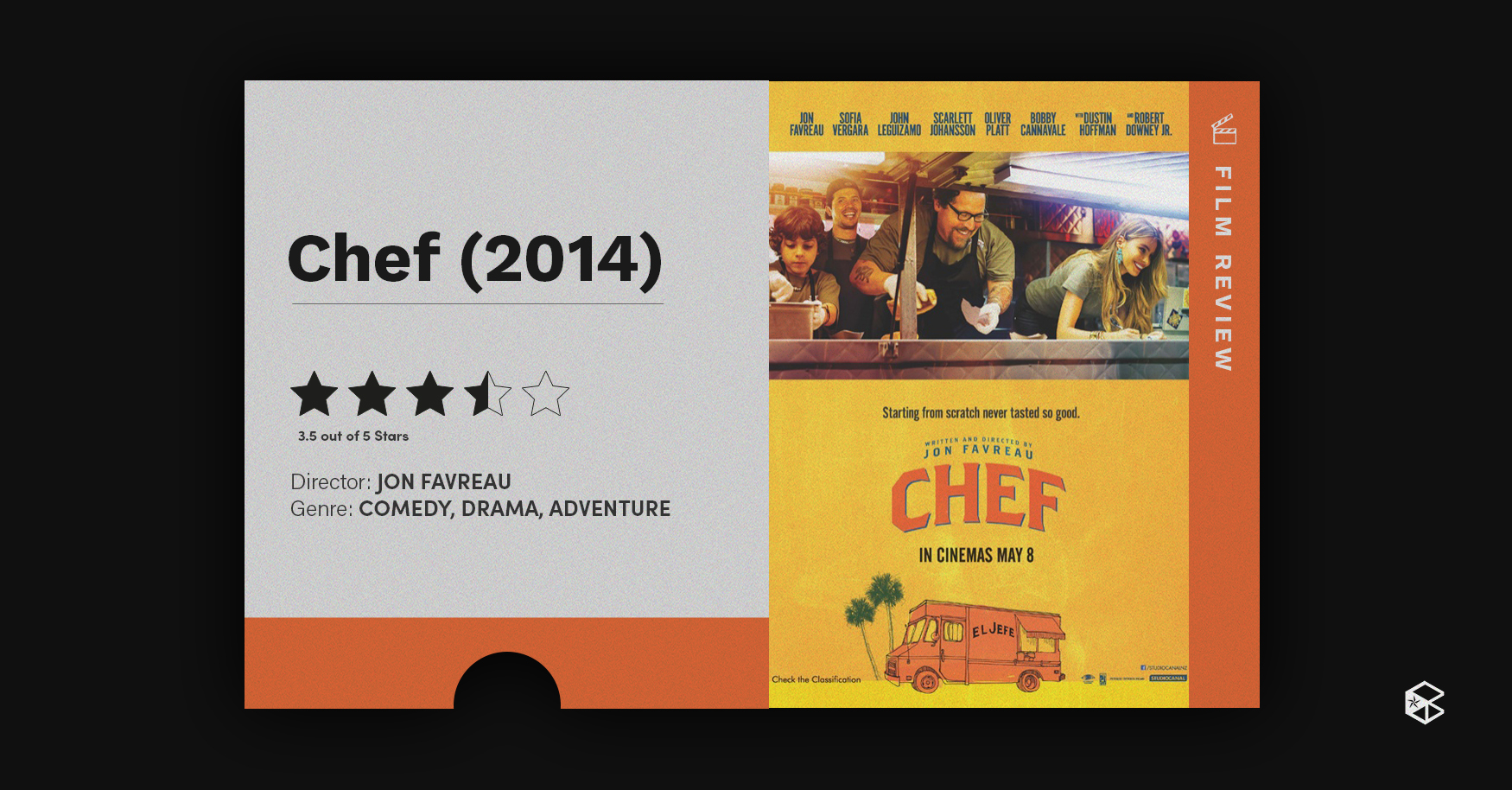 When creatively-restricted chef Carl Casper (Jon Favreau) becomes an internet meme and loses his job at a popular restaurant, he starts anew with a food truck business with his family. Bonding and finally reconnecting with his son, their relationship goes deeper beyond their shared love of Cuban sandwiches.
Chef captures how food and a little adventure strengthens bonds between a father and son.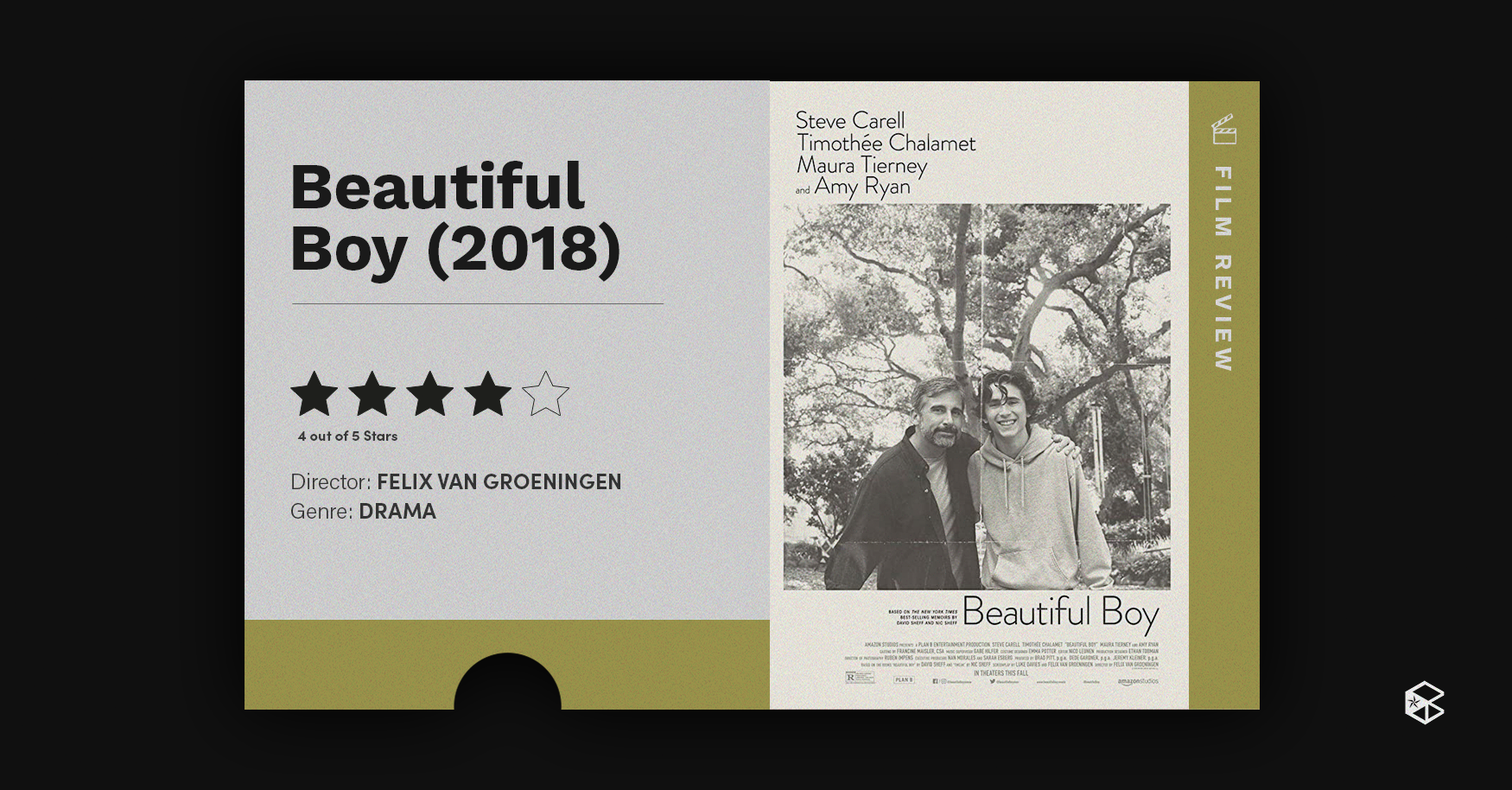 Beautiful Boy encapsulates a strong father-son relationship that can surpass any hardships and heartaches. The biographical drama is based on the heartfelt memoirs "Beautiful Boy: A Father's Journey Through His Son's Addiction" by American author and New York Times writer David Sheff and "Tweak: Growing Up" on Methamphetamines by his son and American author Nic Sheff.
A love unbreaking, the film narrates David Sheff's (Steve Carrell) plight in trying to save his son Nic (Timothée Chalamet) from drug addiction and relapse. Packed with powerful performances from both Carrell and Chalamet, the film will surely be one for the feels. The chemistry between these versatile actors give life to the real-life father-and-son memoirs.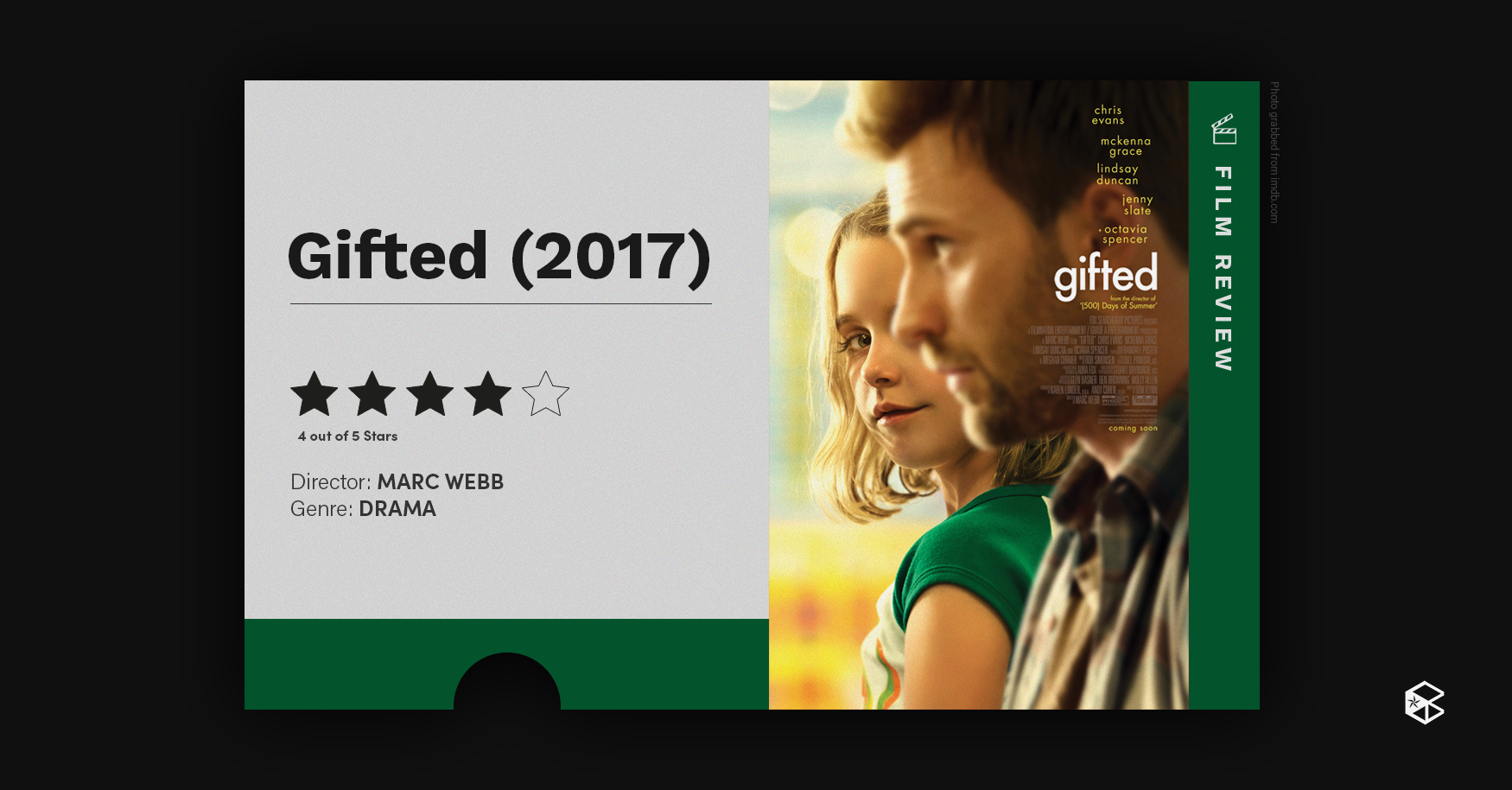 When young-prodigy Mary Adler (Mckenna Grace) shows exceptional mathematical abilities, a brutal custody battle between her uncle Frank Adler (Chris Evans) and maternal grandmother Evelyn (Lindsay Duncan) breaks out. Frank pushes her to have a normal life while Evelyn wishes to drive her intelligence to its limits.
As Mary is in the frontlines of this heated battle, Gifted is a film that emphasizes the importance of father figures; as well as love that goes beyond blood, ambition, or genetics.
Supplementary recommendations
In the mood for something more action-packed? Here are our supplementary recommendations for movies that our dads (and yours) will probably love watching:
The

Star Wars

film series - From a true visionary, director

George Lucas

brought to life an original and timeless trilogy that has been a major influence in the illustrious myth-making in blockbuster films of today. Star Wars captured the awe of geek dads around the world for decades.

The Lord of the Rings

trilogy - On the other side of the geek spectrum,

J.R.R. Tolkien

's grandeur world of epic fantasy and adventure has been brought to life by New Zealand director

Peter Jackson

. This masterful trilogy clocks in for about 11.4 hours. Yes, the extended editions are the right way to go.

The

Back to the Future

trilogy - Marty McFly and Doc Brown will forever be adored by many generations and join the ranks of timeless characters. Surely, dads who grew up in the 80's dreamed of the year 2015 with flying cars and hoverboards. But sadly, it hasn't happened yet.
Zack Snyder's Justice League

- Who doesn't want to see an action-packed superhero team-up? DC's iconic heroes get a do-over with a four-hour massive epic in the definitive version from director

Zack Snyder

. Don't worry, four hours will definitely fly by and bathroom breaks are considered with the film split into chapters.
Marvel Cinematic Universe (MCU) films - A balance of both worlds, Marvel's game-changing film franchise spans across film, television, and media since its inception in 2008. In the MCU, there's plenty of room for action, comedy, and everything in between.
Whether your dad is up for a movie day full of sentimentality, spot-on jokes, science fiction, or pure action, Father's Day is a great time to have fun and appreciate them for everything that they do for us.
So to all fathers and father-figures out there: Happy Father's Day!